WHEN YOU GIVE YOU OPEN YOUR HEART AND YOUR SPIRIT EXPANDS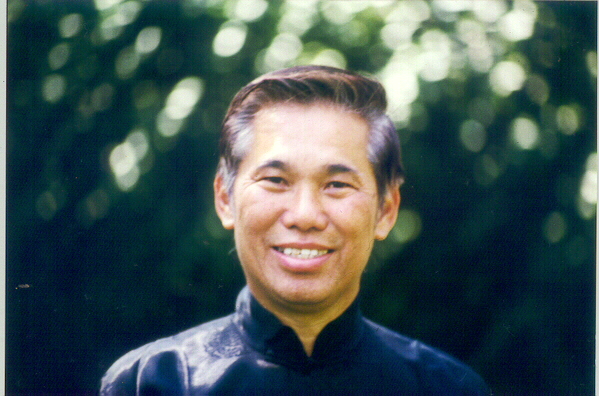 When you give, you open your heart and your spirit expands
---
The following discussion is reproduced from the thread Good Thoughts, Words and Deeds — The Shaolin Arts and Daily Life .started in the Shaolin Wahnam Discussion Forum on 2nd August 2007
---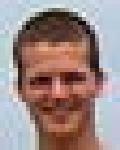 Sifu Jonathan Say
Instructor, Shaolin Wahnam Scotland
3rd August 2007

The teaching of Good Thoughts, Words and Deeds are closely related to our 10 Shaolin Laws . For example doing Good Deeds as described above is closely related to:
3. Required to be filial to parents, be respectful to the elderly, and protective of the young.

9. Obliged to be humane, compassionate and spread love, and to realize everlasting peace and happiness for all people.

10. Obliged to be chivalrous and generous, to nurture talents and pass on the Shaolin arts to deserving disciples.

It is also connected to all the Shaolin Laws.
A final quote from Questions and Answers:
http://wongkk.com/answers/ans06a/jan06-1.html
which is incredibly inspiring in respect to doing Good Deeds:

When you give, you open your heart and your spirit expands


__________________
Sifu Jonathan Say
Shaolin Wahnam Scotland

I would like to share with you a great cosmic truth. What you are and will be, is what you think. If one constantly thinks of himself as being sick and unhappy, he will be sick and unhappy. It is very important that you must always have noble thoughts — of yourself and of others. And especially when your mind has become powerful, you must always use it for good.
Grandmaster Wong Kiew Kit
---
Ray
Shaolin Wahnam USA
3rd August 2007
When you give, you open your heart and your spirit expands

Dear Jonny Sihing,
Thanks for your posts.
I wanted to comment on my experience with Sifu's quote above. I've found that by practicing the meditation as you described which is a deepening of my morning practice anyway, you bring new meaning and joy to your life.
I've met so many people who are spiritually tired because their daily lives do not give them any joy: they hate their jobs, they are upset at family, blockages, blockages.
I find that by doing the exercise you described you also utilize the powerful law of attraction. This is really empowering. It gives meaning to your life and you radiate happiness and bliss.

---

TaiChiPete
Instructor, Shaolin Wahnam Scotland
4th August 2007
Nice thread Jonny. I'm looking forward to reading more.
In a recent thread "what is evil?" we discussed that by doing good (good thoughts, words and deeds) is a great way of avoiding evil.
Personally I have often taken time to observe my seniors particularly when they are embodying these traits and then try to find small ways to emulate them myself. At first this felt awkward but gradually in small ways I have noticed improvements.
I'd like to hear some others' experiences,
Pete

---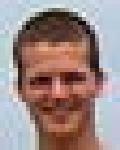 Sifu Jonathan Say
Instructor, Shaolin Wahnam Scotland
6th August 2007
Dear Pete,
I too have spent time observing my seniors and figuring out characteristics that I wish to emulate. This could be seen like learning the form of patterns and that the essence comes from getting this form correct and relaxing into it.
The other way we get the essence is through our development in training, and this essence is manifested in the form (our behaviour). It is good to work both ways to achieve the essence.
Dear Ray
Thank you for sharing your experiences. Some of your points about the way people conduct their daily lives will come into one of my posts to follow called "Driving with the Breaks On".
All the best
__________________
Sifu Jonathan Say
Shaolin Wahnam Scotland

I would like to share with you a great cosmic truth. What you are and will be, is what you think. If one constantly thinks of himself as being sick and unhappy, he will be sick and unhappy. It is very important that you must always have noble thoughts — of yourself and of others. And especially when your mind has become powerful, you must always use it for good.
Grandmaster Wong Kiew Kit

LINKS
Overview
Courses and Classes