HOW AND WHAT WOULD BODHIDHARMA TEACH TODAY?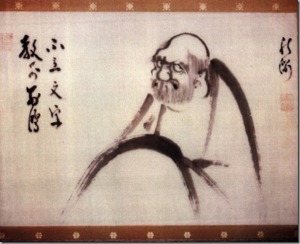 ---
---
Question
If the Great Bodhidharma were alive today, rather than 1500 years ago, how and what do you think his teaching would be?
Sifu Andrew Barnett
Answer
I think the teaching of the great Bodhidharma would be similar to what we teach in our school.
This is so because both Bodhidharma and we use the same principles, or more correctly we follow Bodhidharma's principles, namely being simple, direct and effective.
-- Grandmaster Wong Kiew Kit
---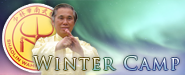 ---
The above is reproduced from the thread 10 Questions for Grandmaster: Legacy of Bodhdharma in the Shaolin Wahnam Discussion Forum.
LINKS
Questions on the Legacy of Bodhidharma
Courses and Classes