SHAOLIN KUNGFU, CHI KUNG, TAIJIQUAN AND ZEN
How you may Enhance your Health, Combat Efficiency, Mental Freshness and Spiritual Joy through Shaolin Kungfu, Chi Kung, Taijiquan (Tai Chi Chuan) and Zen.
Search this website using Google:
PAGE NAVIGATION
Use links below to navigate to different sections of this page:
A Quote from the Grandmaster
How does a Shaolin master defend against black magic? If you know Chinese, especially Cantonese, you may have come across this expression: if your luck is good, evil cannot come near you. "Good luck" in Chinese is "hao yun qi", or "ho wan hei" in Cantonese, which is word for word "good-circulation-energy". A Shaolkin master has not only good circulation of energy, but also a powerful, trained mind. The good circulation of energy around your body acts like electricity, into which evil forces may not penetrate. Low level spirits, like ghosts, are actually scared of the radiant energy of a vibrant person. But that does not mean a Shaolin master would go about fighting black magicians. Shaolin teachings also place much importance on another principle: live and let live.
— Grandmaster Wong Kiew Kit
FEATURED PAGES
Featured Articles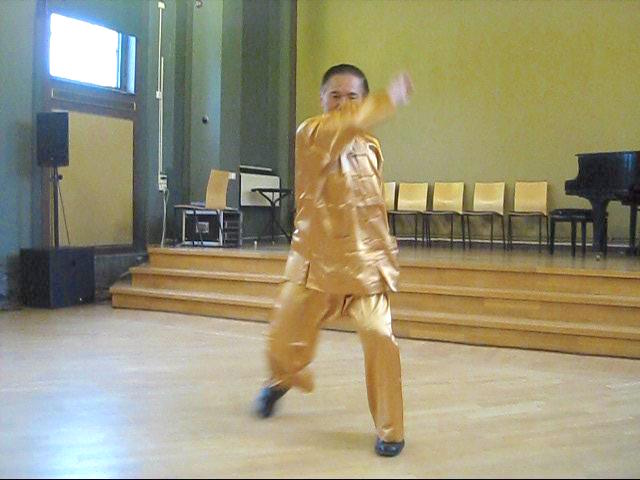 Featured Video Clips
POSING FOR PERSONAL PHOTOS IN MID VALLEY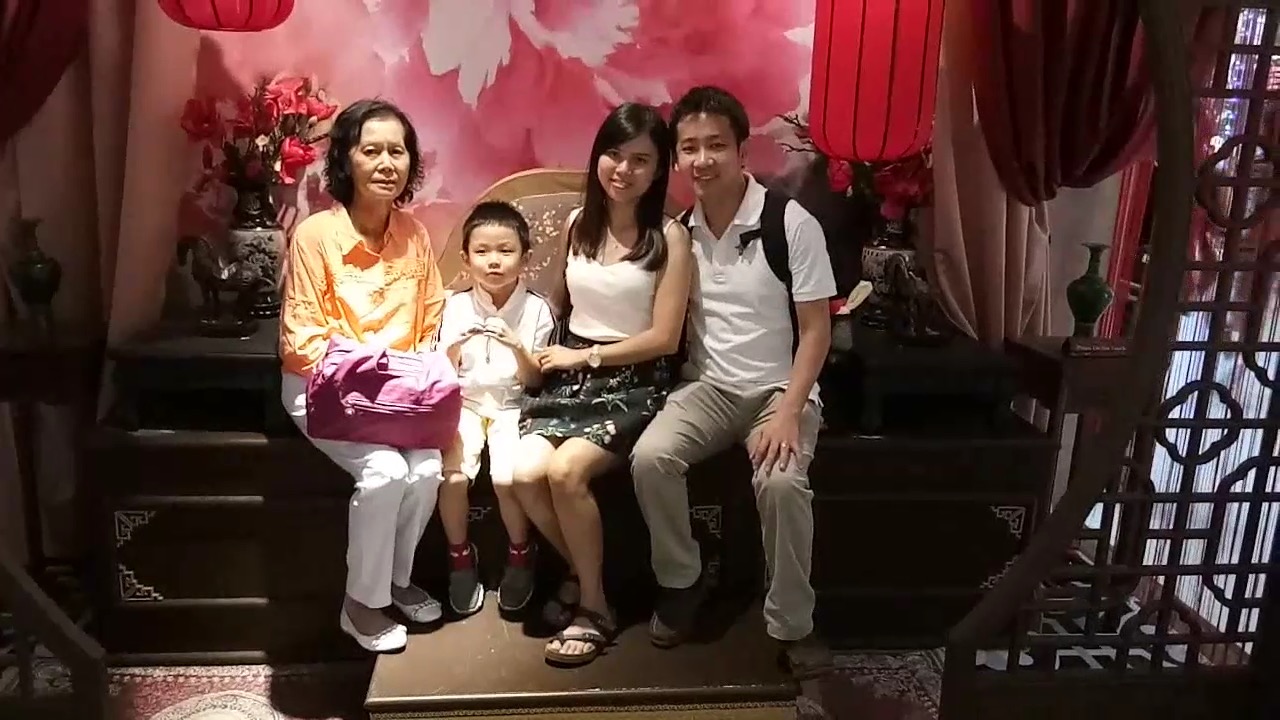 Please click here to view the video
TAI CHI CHUAN FESTIVAL AT ST PETE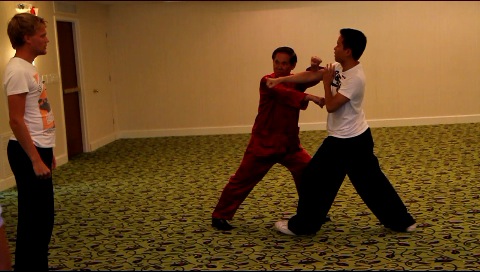 Please click here to read the article
GRANDMASTER WONG'S TIME-TABLE 2019
Students who wish to take courses conducted by Grandmaster Wong in Malaysia,
may ask their instructors or organizers to arrange for such courses.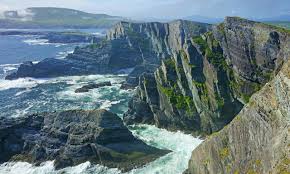 Penang: Intensive Taijiquan Course -- April 7 to 13
Penang: Small and Big Universe (Portugal group) -- April 14 to 18
The course will be translated into Portuguese immediately. Portuguese speaking group please apply to Dr Riccardo Salvatore tel: 351-21-8478713, and others please apply to the Secretary. The course fee is 1200 euros. Those in Australia and North America may send money in their own currency.
Kuala Lumpur: Chi Kung Healing Course -- June 7 to 13 (Not June 8 to 14)
This course is to train chi kung healers, and for those who have attended the Intensive Chi Kung Course. Those who have not attended the course are requested to attend the one from in Penang from Dec 4 to Dec 8, 2019. Those who have attended any Intensive Shaolin Kungfu Course or any Intensive Taijiquan Course can also attend the Chi Kung Healing Course.
Kuala Lumpur: Speical Lion Dance -- June 13 to 19 (Not June 14 to 20)
This course is for those who have attended the Intensive Chi Kung Course, or either the Intenisve Shaolin Kungfu Course or the Intensive Taijiquan Course. Those who have not attened them are requested to attend the courses in Penang from Dec 4 to 8, Dec 8 to 14, or from Apr 7 to 13, 2019.
Penang: Intensive Chi Kung Course -- Dec 4 to 8
Penang: Intensive Shaolin Kungfu Course -- Dec 8 to 14
OVERVIEW OF VIDEO SHOWS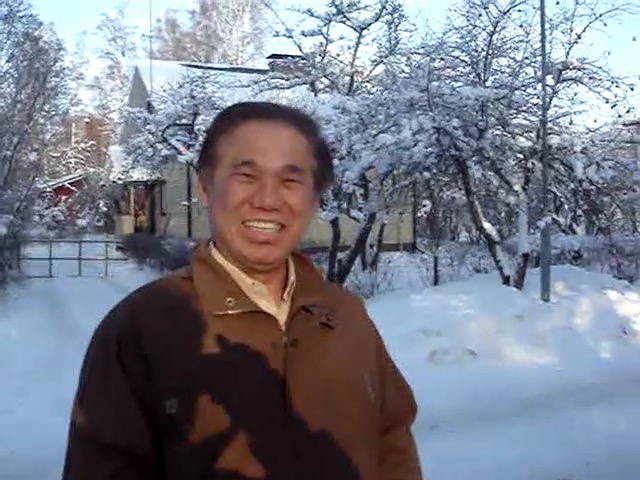 Please click here to view the video
VIDEO LESSONS FOR NON-SHAOLIN WAHNAM MEMBERS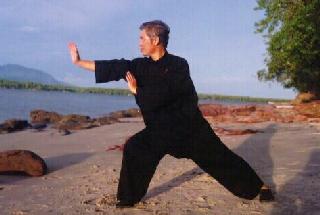 Please click here to enter the overall overview
INTENSIVE COURSES
GRANDMASTER WONG'S OTHER WEBSITES
KUNGFU SETS, COMBAT APPLICATION, FACEBOOK AND TWITTER
KUNGFU SETS IN ALPHABETICAL ORDER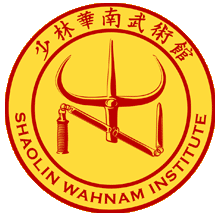 Please click here to enter
SHAOLIN WAHNAM WEBSITES OF VARIOUS COUNTRIES
SHAOLIN WAHNAM DISCUSSION FORUM

CONTACT INFORMATION
Shaolin Wahnam Institute
Phone: 60-4-422 2353, 60-16-417 6122
Fax: 60-4-422 7812
E-mail: