SHAOLIN KUNGFU, CHI KUNG, TAIJIQUAN AND ZEN
How you may Enhance your Health, Combat Efficiency, Peak Performance and Spiritual Joys through Shaolin Kungfu, Chi Kung, Taijiquan (Tai Chi Chuan) and Zen.
Search this website using Google:
---
PAGE NAVIGATION
Use links below to navigate to different sections of this page:
A Quote from the Grandmaster
"Luck" here is not "mere chance" but "good fortune as a result of previous good thoughts, words or deeds." You are right to say that nothing is based on chance. Everything is based on cause and effect, called karma in Buddhist terms. Basically, good cause begets good effect, and evil cause begets evil effect. This is a great cosmic truth, so simple that many people find it hard to believe. The principle is simple but the workings and manifestations can be very far-reaching and profound.
— Grandmaster Wong Kiew Kit
ALL PAGES
You can go to all the pages of this website by clicking here.
---
Note: Please remember to simultaneously press the "command" and the "R" buttons to refresh the memory of your computer.
---
"What if the legends of the old masters performing incredible fests and defeating multiple armed opponents while coming out of combat unhurt were true?" Please refer to https://www.shaolintreasurehouse.com/
---
You have enjoyed the website because George Borisov of London has been paying for the website. George is a master, but it is unfair of me to ask him to teach as he has been a successful internet techician. If you have any problems with the internet or any technology information, his email address is george@gir.me.uk.
FEATURED PAGES
Featured Articles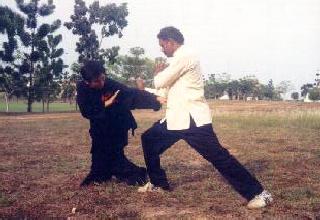 Weapon Sets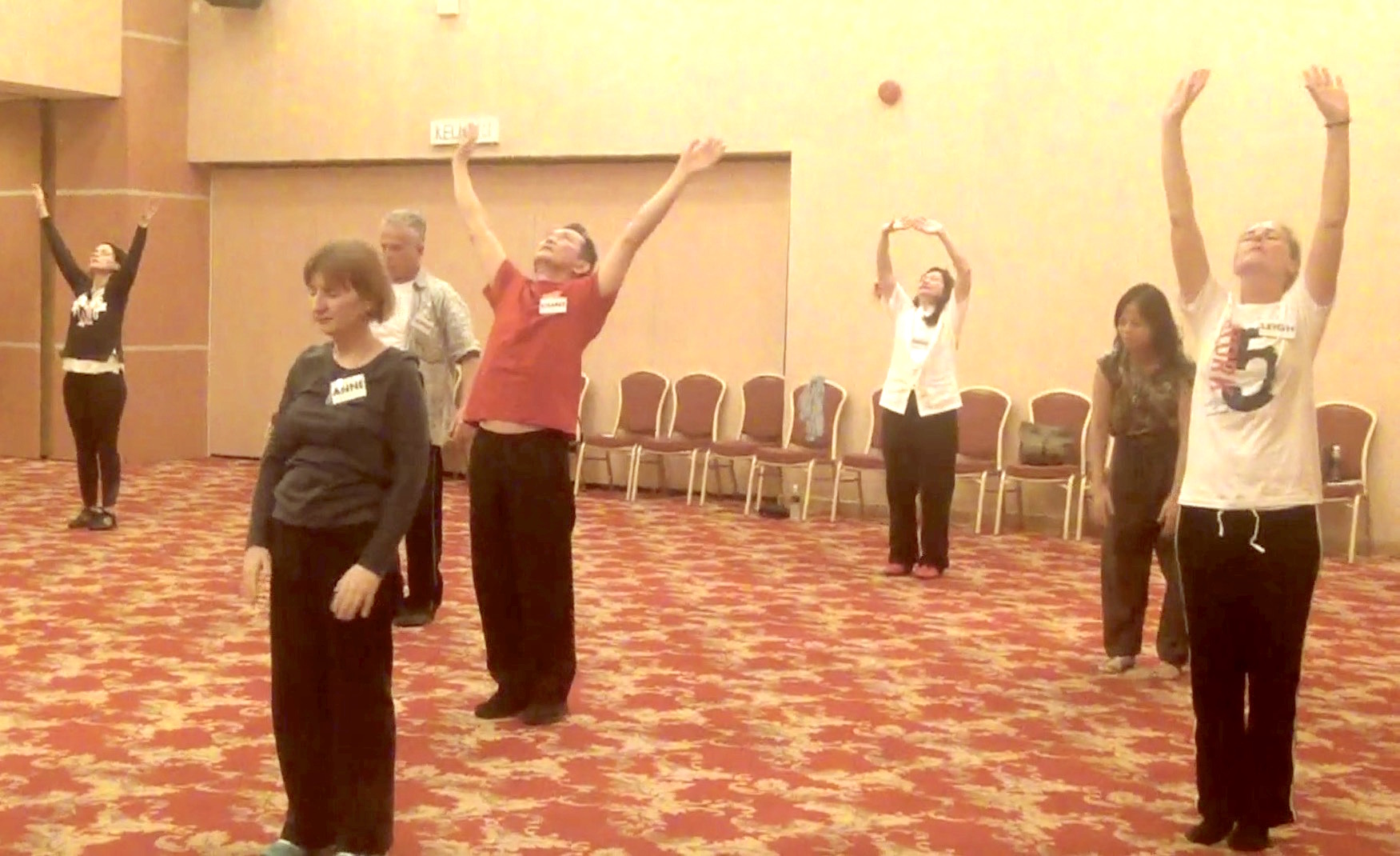 SHAOLIN KUNGFU TRAINING PROGRAMME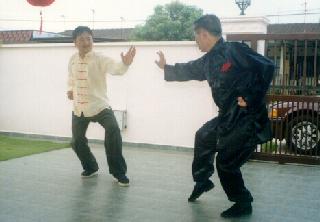 Please click here to read the article
THREE ATTAINMENTS IN TAIJIQUAN TRAINING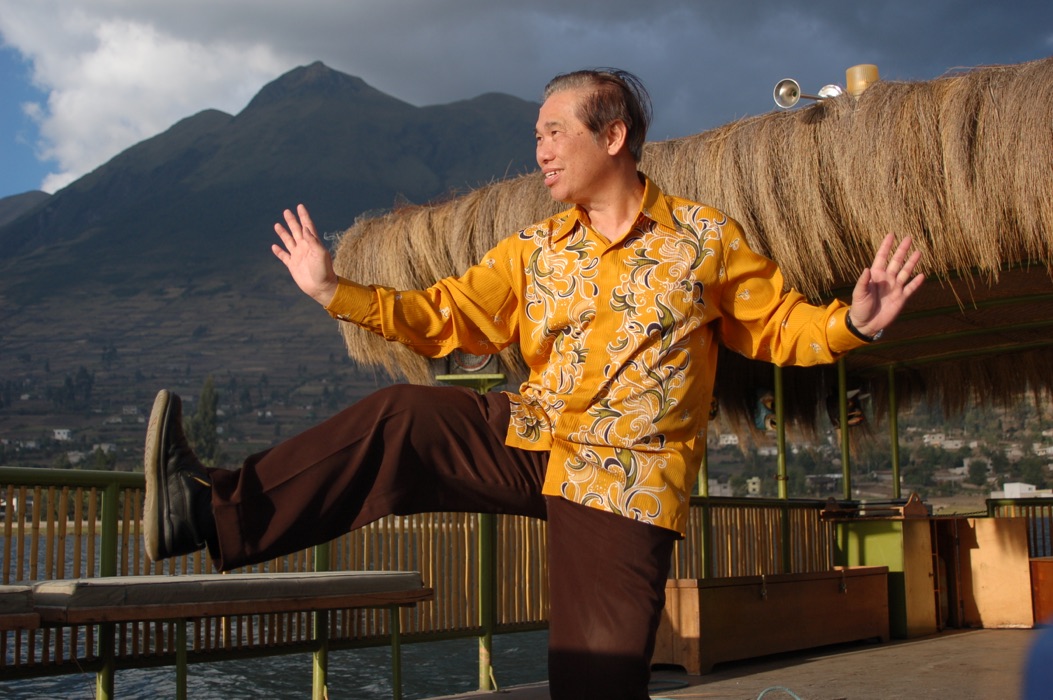 Please click here to read the article
HISTORY OF CHI FLOW IN SHAOLIN WAHNAM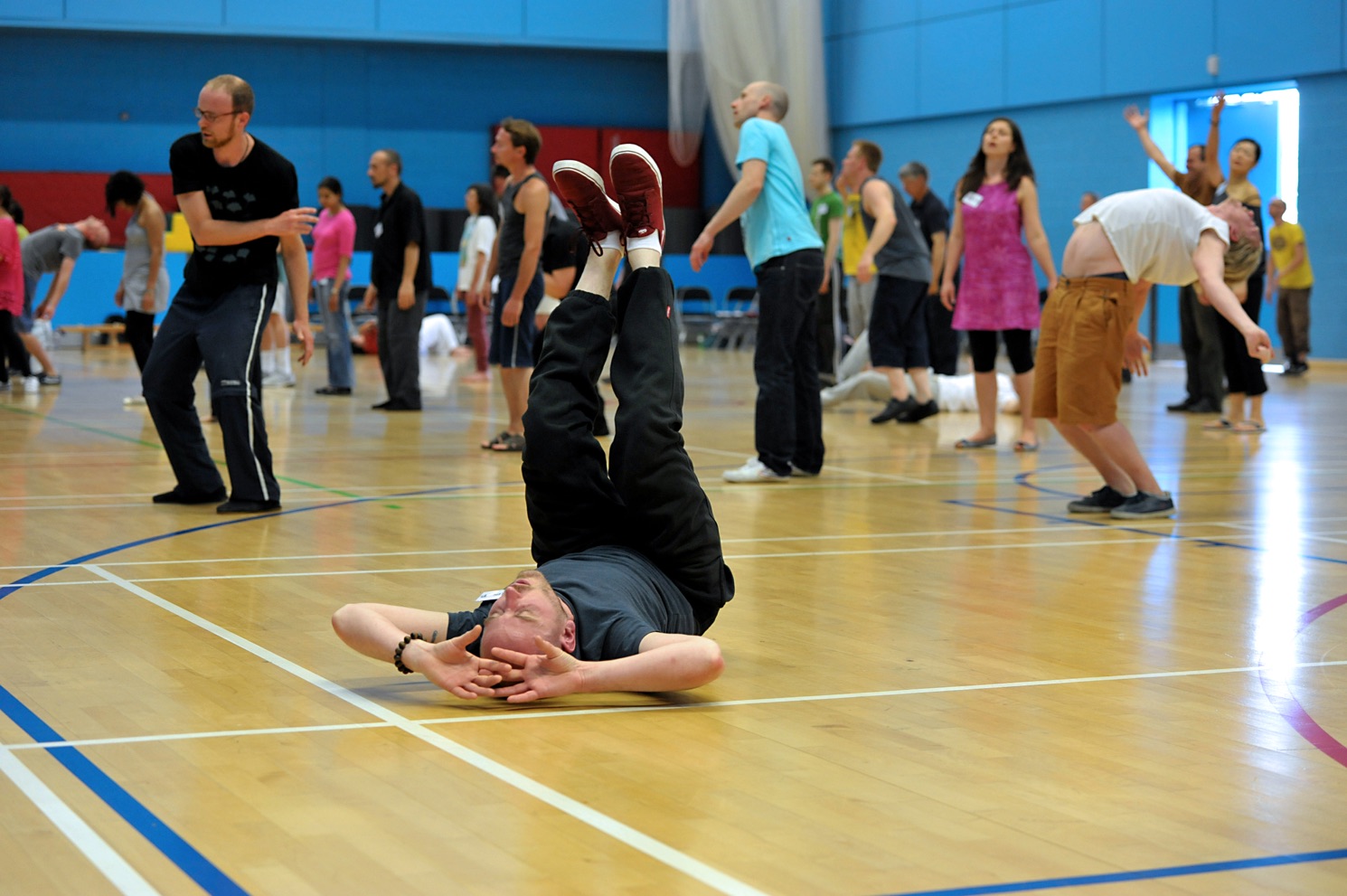 Please click here to read the article
OVERVIEW OF VIDEO SHOWS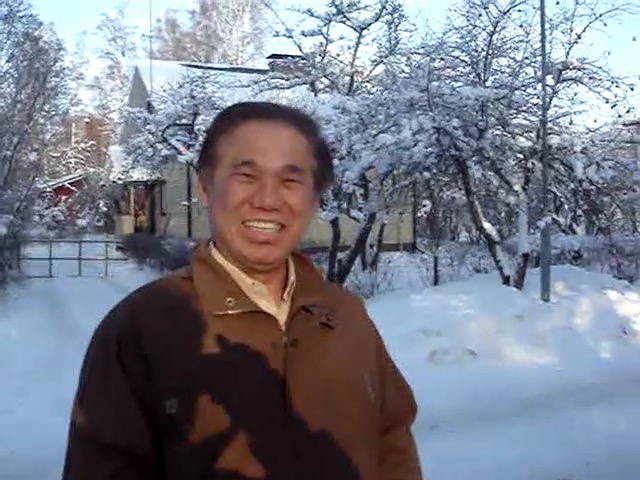 Please click here to enter the overall overview
VIDEO LESSONS FOR NON-SHAOLIN WAHNAM MEMBERS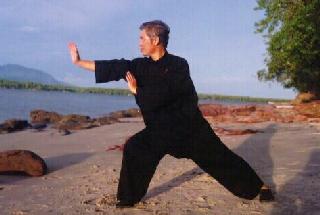 Please click here to enter the overall overview
INTENSIVE COURSES
GRANDMASTER WONG'S OTHER WEBSITES
KUNGFU SETS, COMBAT APPLICATION, FACEBOOK AND TWITTER
KUNGFU SETS IN ALPHABETICAL ORDER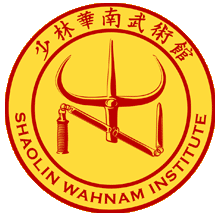 Please click here to enter
SHAOLIN WAHNAM WEBSITES OF VARIOUS COUNTRIES
SHAOLIN WAHNAM DISCUSSION FORUM

CONTACT INFORMATION
Shaolin Wahnam Institute
Phone: 60-16-417 6122
E-mail: