SHAOLIN KUNGFU, CHI KUNG, TAIJIQUAN AND ZEN
How you may Enhance your Health, Combat Efficiency, Mental Freshness and Spiritual Joy through Shaolin Kungfu, Chi Kung, Taijiquan (Tai Chi Chuan) and Zen.
Search this website using Google:
CANCELLATION OF ALL COURSES IN 2020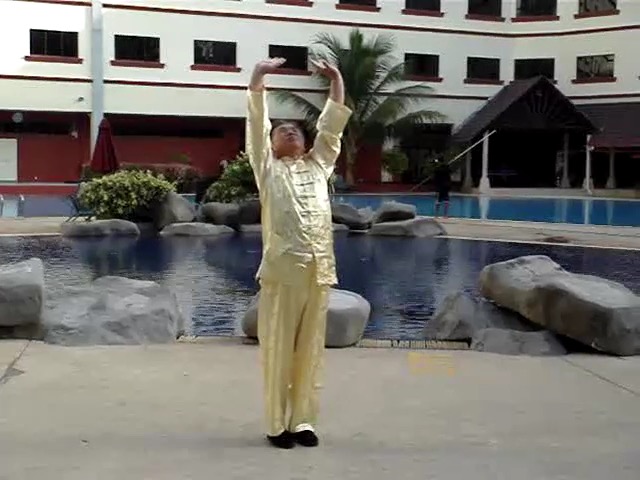 Because of the world lockdown, all courses for 2020 will be cancelled. The Copthorne Hotel where the courses are held will be open only next year, 2021. The Malaysia government will quarantine all people coming from overseas for 2 weeks during which time the people have to pay for their stay. We apologize for those who have booked the courses early. We hope that the early announcement may make it easy to make changes. Please check the website for any announcement of new courses. Practicing genuine chi kung is not only a good prevention against virus or any illness, but also gives good health, vitality, longevity, peak performance and spiritual joys irrespective of religion. Practicing geunine kungfu is even better.
GROUP MEDITATION EVERY SATURDAY
(SUNDAY FOR AUSTRALIA)

Shaolin Wahanm family members and friends are invited to take part in a group meditation at the following times:
PDT (US) at 6,00 am
EDT (US) at 9.00 am
GMT (Europe) at 1.00 pm
BST (London) at 2.00 pm
CET (Europe) at 3.00 pm
MSK (Moskau) at 4.00 pm
MYT (Malaysia) at 9.00 pm
AEDT (Australia) at 12.00 am/midnight (Sunday)

Be in a comfortable position and gently meditate that the corona virus pandemic is over, and the wonderful people in this beautiful world are healthy and free of all effects.
The group meditation is organized by Sifu Leonard Lackinger of Austria and Sifu Andrew Barnett of Switzerland. For more details, please click here.
GENUINE, HIGH-LEVEL CHI KUNG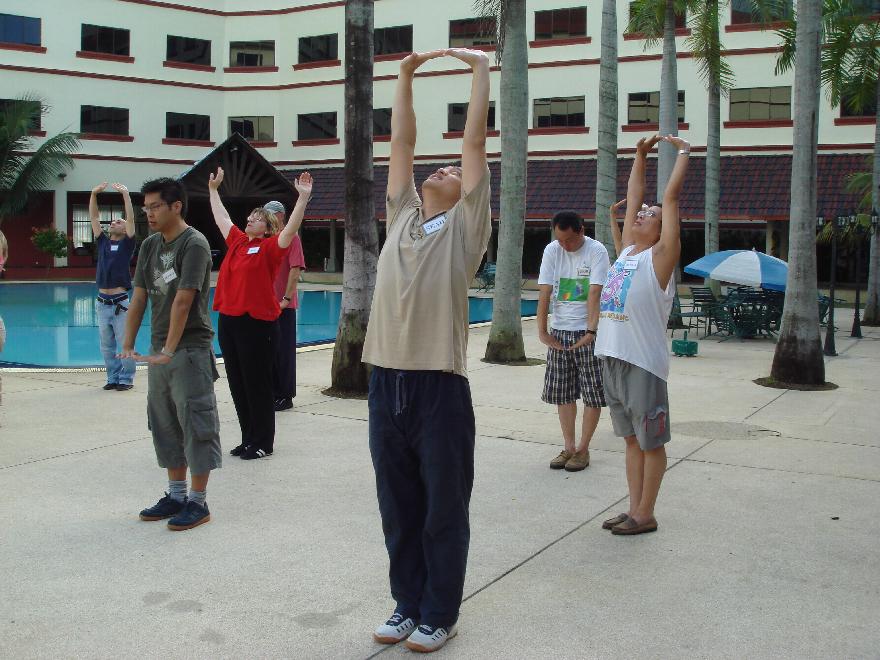 In a world pandemic, genuine high-level chi kung is a good prevention against any disease, and practitioners won't be carriers because the virus is destroyed immediately. Most people, however, practise only gentle physical exercise. Genuine high-level kungfu is even better. But it is always good to take precautions.
PAGE NAVIGATION
Use links below to navigate to different sections of this page:
A Quote from the Grandmaster
There are two ways to do anything: The negative way, and the Shaolin Wahnam way.
— Grandmaster Wong Kiew Kit
---
Note: Please remember to simultaneously press the "command" and the "R" buttons to refresh the memory of your computer.
FEATURED PAGES
Featured Articles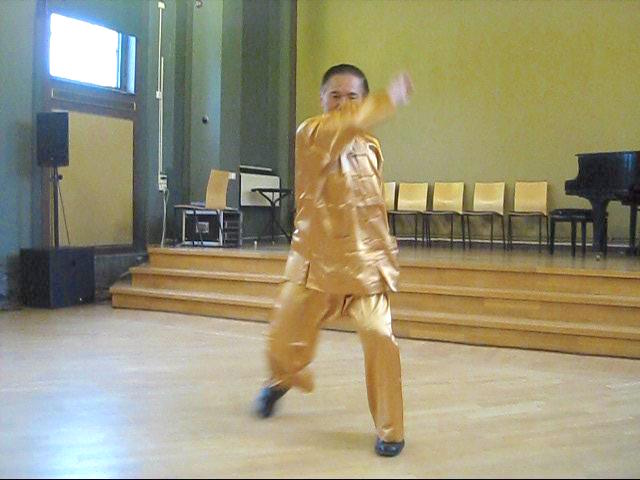 Featured Videos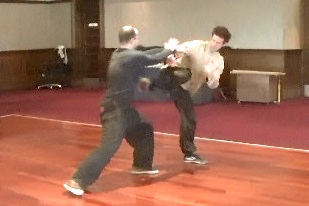 ESSENCE OF SHAOLIN FOR CHOSEN SUCCESSOR OR DESERVING STUDENTS?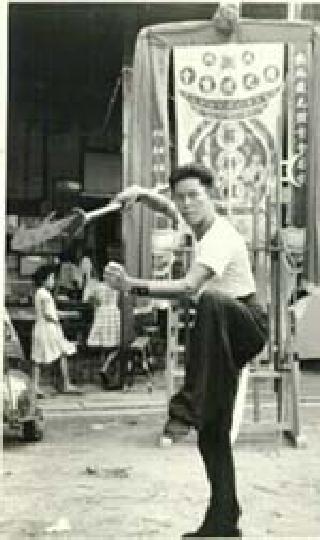 Please click here to view the webpage
SWITZERLAND 25 AUGUST 2010 -- THUN, INTERLAKEN, LUCERNE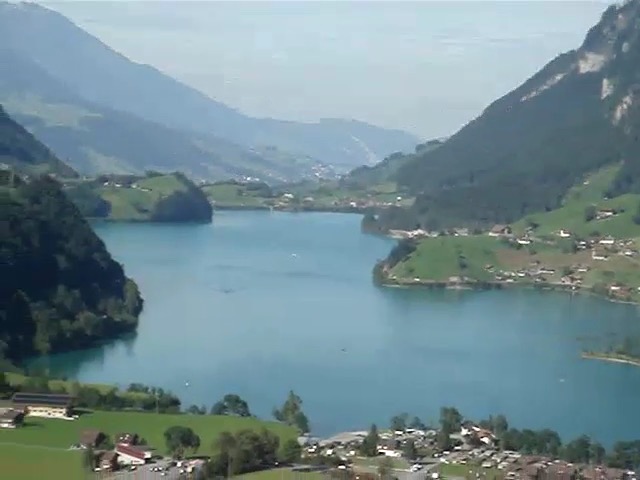 Please click here to view the video
SOME REAL FEELINGS ABOUT CHI (QI)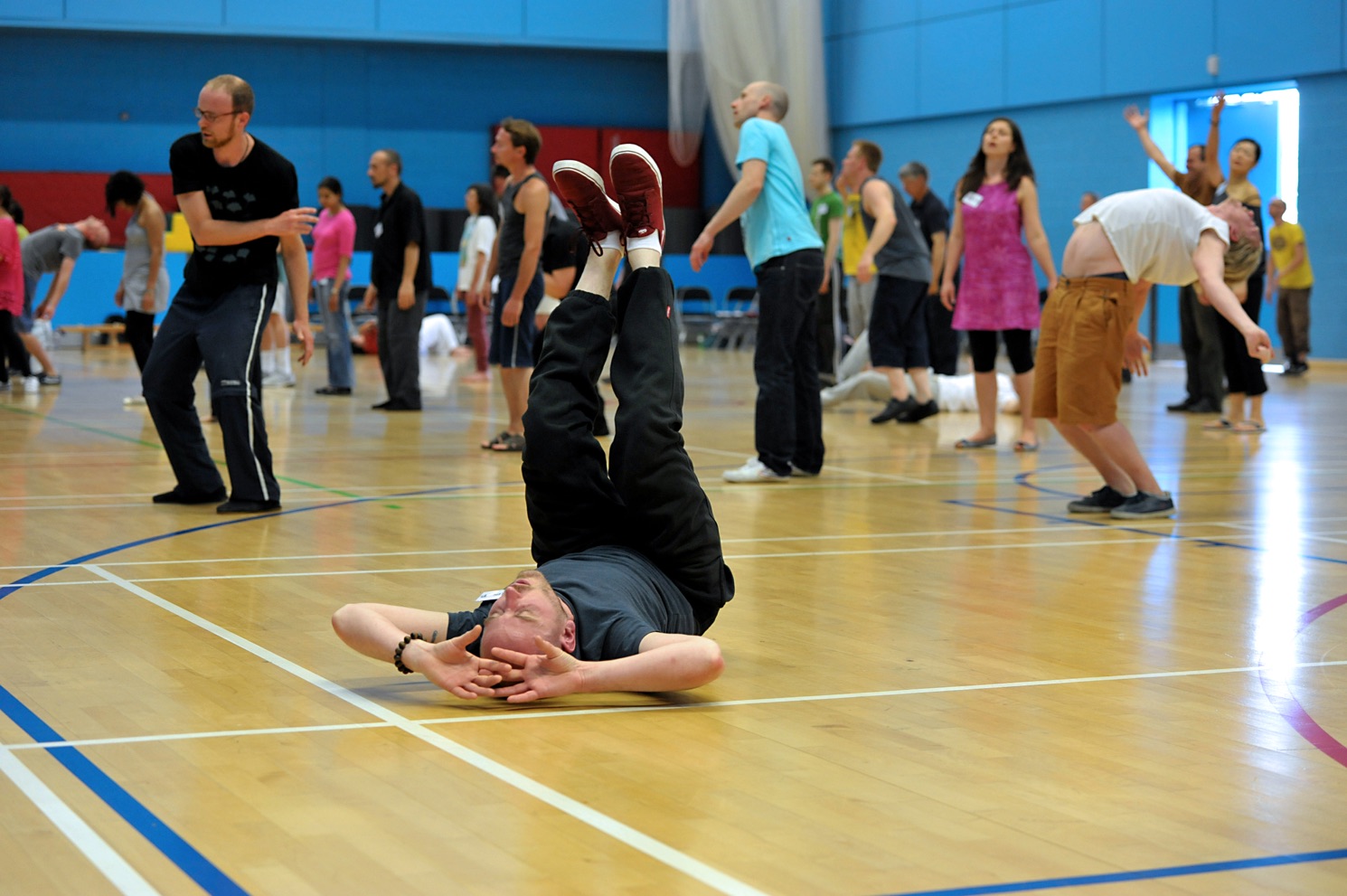 Please click here to view the video
OVERVIEW OF VIDEO SHOWS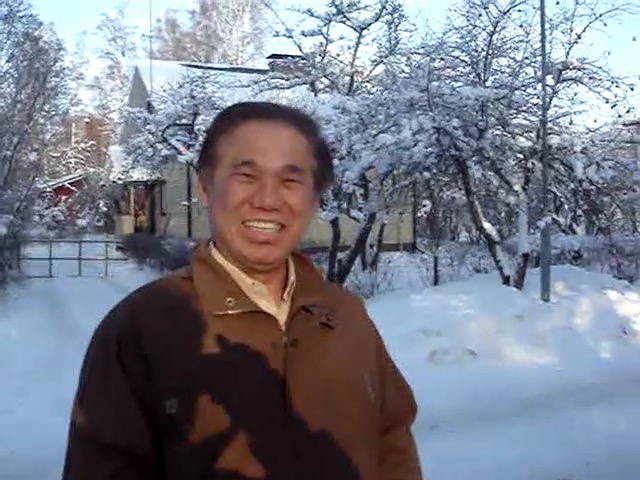 Please click here to view the video
VIDEO LESSONS FOR NON-SHAOLIN WAHNAM MEMBERS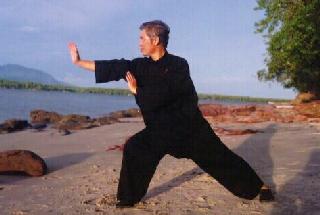 Please click here to enter the overall overview
INTENSIVE COURSES
GRANDMASTER WONG'S OTHER WEBSITES
KUNGFU SETS, COMBAT APPLICATION, FACEBOOK AND TWITTER
KUNGFU SETS IN ALPHABETICAL ORDER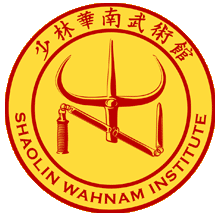 Please click here to enter
SHAOLIN WAHNAM WEBSITES OF VARIOUS COUNTRIES
SHAOLIN WAHNAM DISCUSSION FORUM

CONTACT INFORMATION
Shaolin Wahnam Institute
Phone: 60-16-417 6122
E-mail: