HIGH LEVEL CHI KUNG OF BODHIDHARMA'S TEACHING TODAY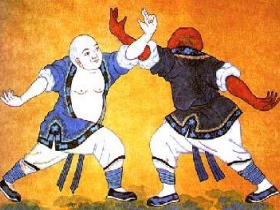 ---
---
Question
Sifu, do you think there are lineages other than ours who practice genuine, high-level chi kung of Budhidharma's teaching today?
-- Markus Kahila

Answer
Yes, there are but they are rare.
They are also not as generous as we do in giving our teaching, and not as wide spread as our school. Aspirants would have to spent much more time and effort to find them than to find us.
-- Grandmaster Wong Kiew Kit
---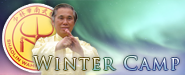 ---
The above is reproduced from the thread 10 Questions for Grandmaster: Legacy of Bodhdharma in the Shaolin Wahnam Discussion Forum.
LINKS
Questions on the Legacy of Bodhidharma
Courses and Classes