THE GREAT BODHIDHARMA'S TEACHING IN ONE SENTENCE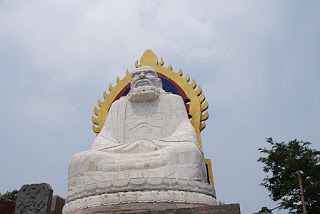 ---
---
Question
If you had to summarise the Great Bodhidharma's teachings in a single sentence, what would that sentence be?
-- Sifu Andrew Bartnett
Answer
Bodhidharma's teaching, when practiced correctly, will give you good health, vitality, longevity, mental freshness, combat efficiency and spiritual joys.
-- Grandmaster Wong Kiew Kit
---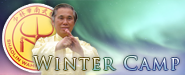 ---
The above is reproduced from the thread 10 Questions for Grandmaster: Legacy of Bodhdharma in the Shaolin Wahnam Discussion Forum.
LINKS
Questions on the Legacy of Bodhidharma
Courses and Classes