WHY DID IT TAKE SO LONG FOR BODHIDHARMA'S LEGACIES TO BE TAUGHT TO THE PUBLIC AT HIGH LEVEL?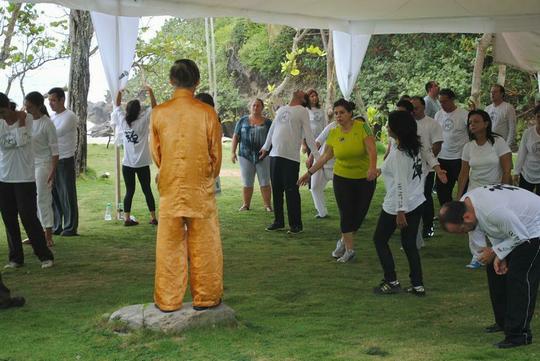 ---
---
Question
Regarding the Arts of Energy and Mind that Bodhidharma transmitted some 1500 years ago, why did it take so long for them to be made available to the general public at the high level taught in Shaolin Wahnam?
-- Sifu Andrew Barnett

Answer
These arts were elite, taught only to emperors, state ministers, generals and special disciples. Not only the general public had no chance to learn these elite arts, they did not even have the chance to learn mediocre arts of energy and mind.
This is a fact many people in the West may not be aware. Many people in the West mistakenly think that most, if not all, Chinese knew kungfu, chi kung, and Zen. They also mistakenly think that all kungfu, chi kung and Zen were the same; they do not realize that there was a huge difference in both the types of kungfu, chi kung and Zen practiced, as well as the quality of benefits derived.
The truth was that only very few privileged Chinese had a chance to learn even mediocre kungfu, chi kung and Zen, and of course to learn the highest arts was a very, very rare opportunity. China was a feudal society. Most people were poor farmers or labourers whose time was fully occupied with finding enough to survive.
The kungfu practiced by a privileged few was mainly physical. Meanwhile the highest arts of energy and mind were taught inside the Shaolin Monastery, not available to the public. Nevertheless, some techniques of these arts of energy and mind were brought out of the Monastery by secular Shaolin masters and taught to very few selected disciples.
However, over time the essence was lost, only the outward forms remained. This problem was aggravated by the fact that, unlike in Shaolin Wahnam, in traditional Chinese culture, students did not ask questions, and both teachers and students believed in long, dogged training. Concepts like smart learning and improving methodology, which we benefit from in Shaolin Wahnam, were alien in traditional Chinese thinking.
-- Grandmaster Wong Kiew Kit
---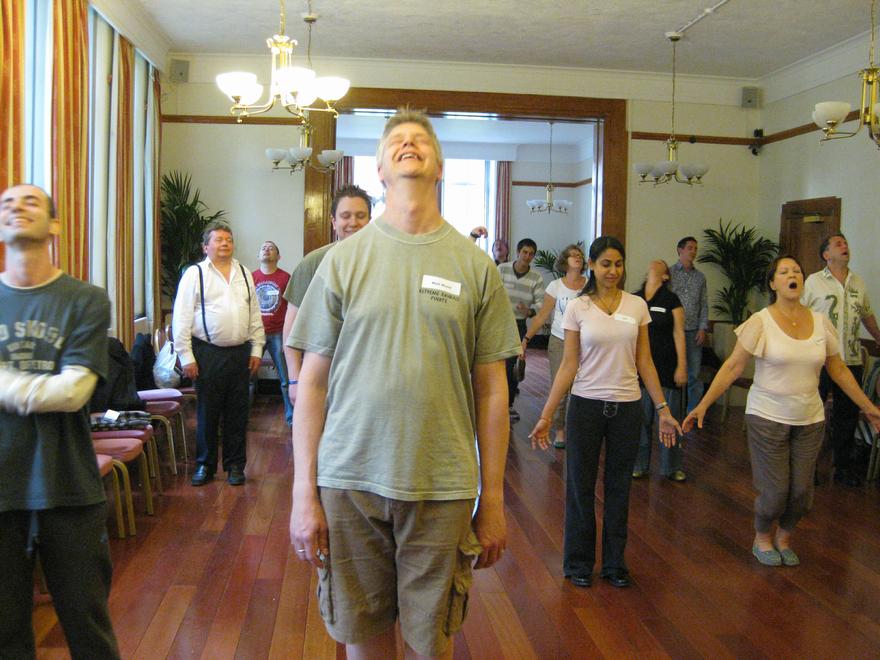 ---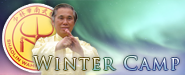 ---
The above is reproduced from the thread 10 Questions for Grandmaster: Legacy of Bodhdharma in the Shaolin Wahnam Discussion Forum.
LINKS
Questions on the Legacy of Bodhidharma
Courses and Classes