POSITIONS FOR SEPARATING TENDONS, GRIPPING ENERGY POINTS, AND WRONGING JOINTS IN CHIN-NA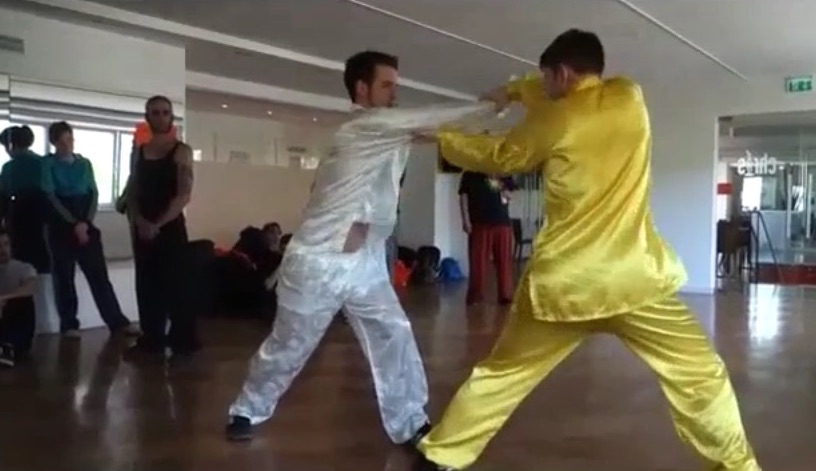 ---
---
Question
To expand on Sipak Damian's question, would you be willing to share with us some of the best anatomical locations for separating tendons, gripping vital points, and wronging joints, and how to best go about accomplishing each of these three aspects of chin na gripping in application?
David
---
Answer
The frequently used positions for separating tendons in chin-na are
the throat
the collar bones in front of the body
the collar bones at the back of the body
the upper arms
the sides of the waist
the back of the leg above the knees
the calve muscles
For gripping energy points, the frequently used points are
at the shoulders near the armpits
at the armpits
at the collar bones at the back
at the elbows
at the wrists
at the sides of the ribs
at the knees
at the shins
at the ankles
at the bottom of the feet
For wrong points, the frequently used locations are
at the neck
at the shoulders
at the elbows
at the fingers
at the knees
at the angles
To apply these chin-na techniques successfully, an exponent should use tactics and strategies to trick opponents to fight in a way suitable for the technique application. He should also have sufficient force in the training of the tiger claw, eagle claw or dragon claw.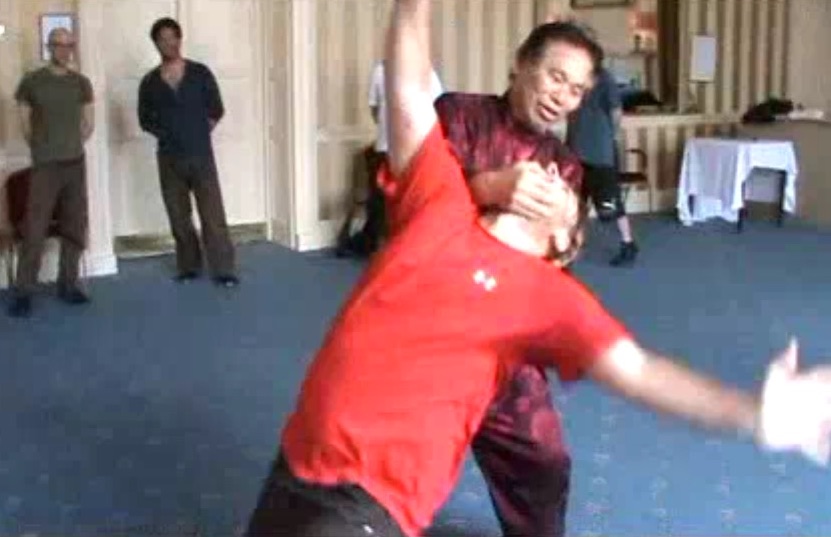 ---
The questions and answers are reproduced from the thread 10 Questions on the 72 Shaolin Arts in the Shaolin Wahnam Discussion Forum.
LINKS
Overview