LINKING COMBAT SEQUENCES INTO SETS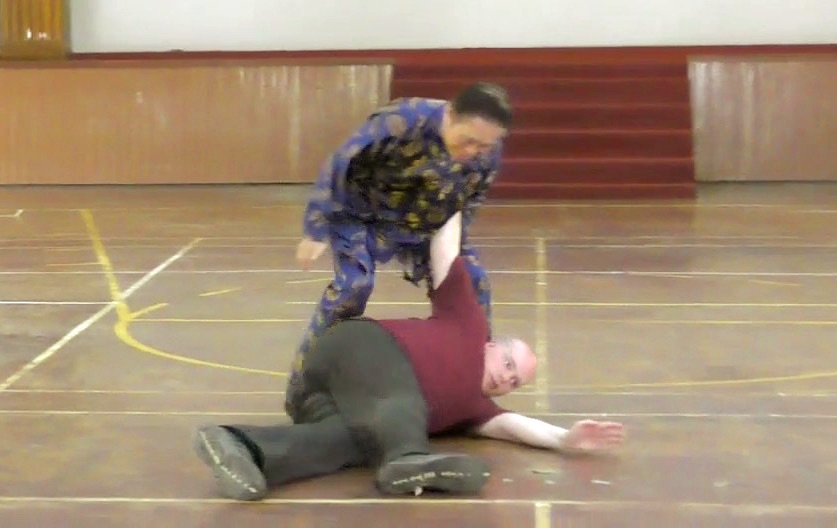 ---
---
Taijiquan techniques were linked together in some meaniingful ways to form combat sequences, and combat sequences were linked together to form Taijiquan sets.
There are twelve combat sequences, forming four combat-application sets. None combat sequences were learned on the morning of 6th Aopril 2017, and three in the afternoon.
The three combat application sets learned in the morning were "White Snake Shoots Venom", "Green Dragon Shoots Pearl" and "Black Bear Sinks Hips". A short Taijiquan set, "Cloud Hands", whcih contains all important Taijiquan techniques, was also taught.
---
Please click on the topics below to enter
LINKS
Overview
Courses and Classes