CULTIVATION OF JING, QI AND SHEN OR THE PHYSICAL, ENERGY AND MIND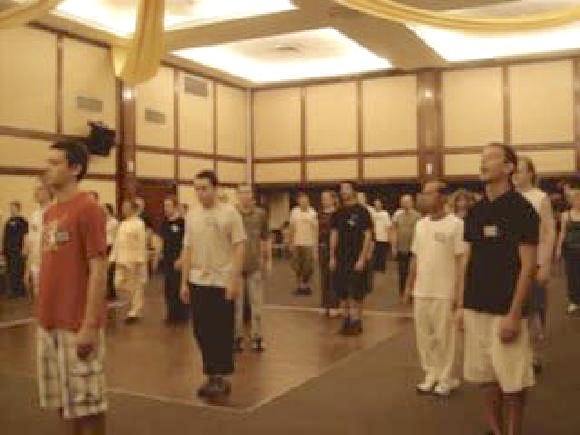 ---
Generating an energy flow, entering Zen and practicing the Horse-Riding Stance are three of the most important and most advanced aspects of Shaolin Kungfu training, and they are review right at the start.
They also represent the three dimensions of kungfu training, namely jing, qi and shen, or the physical, energy and mind.
---
Please click the pictures or gthe captions below to view the videos
---
You can view all the above video clips by clicking the picture or the caption
Cultivation of Jing, Qi and Shen or the Physical, Energy and Mind from Wong Kiew Kit on Vimeo.
LINKS
Overview
Courses and Classes