SOME FINER POINTS REGARDING THE BOW-ARROW AND THE HORSE-RIDING STANCE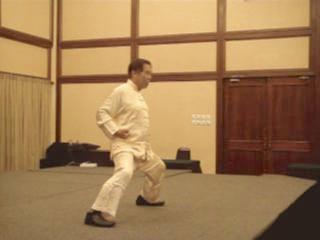 ---
Grandmaster Wong reviews the finer points of the Bow-Arrow and Horse-Riding Stance. Important questions like differentiating yin-yang, rotating the waist and why we perform the Bow-Arrow Stance with feet in line and toes hooked inward, are answered.
You can get the answer from the videos too.
---
Please click the pictures or the captions below to view the videos
---
You can view all the above video clips by clicking the picture or the caption
Some Finer Points Regarding Bow-Arrow and Horse-Riding Stances from Wong Kiew Kit on Vimeo.
LINKS
Overview
Courses and Classes