HOW TO MOVE CORRECTLY AND SPEEDILY IN STANCES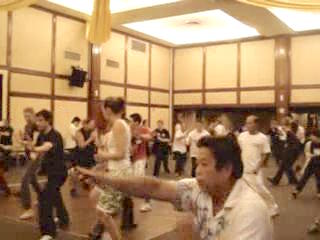 ---
Nowadays many kungfu practitioners have discarded their stances, thinking erroneously that the stances are a hindrance to their fast movements.
Grandmaster Wong first shows how to move correctly in stances, then how to substantially increase the speed of moving in stances.
---
Please click the pictures or the captions below to view the videos
---
You can view all the above video clips by clicking the picture or the caption
How to Move Correctly and Speedily in Stances from Wong Kiew Kit on Vimeo.
LINKS
Overview
Courses and Classes