LINKING PATTERNS TO FORM COMBAT SEQUENCES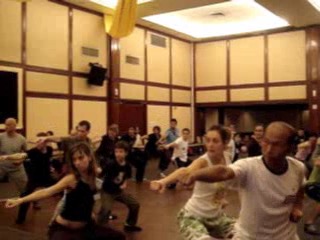 ---
Various patterns are linked together in a meaningful way for combat, resulting in combat sequences. Four such combat sequences are formed and they are named after their signature patterns. Course participants practice the four combat sequences with explosion of force.
---
Please click the pictures or the captions below to view the videos
---
You can view all the above video clips by clicking the picture or the caption
Linking Patterns to Form Combat Sequences from Wong Kiew Kit on Vimeo.
LINKS
Overview
Courses and Classes