BRINGING OUT THE EMOTIONS OF A LION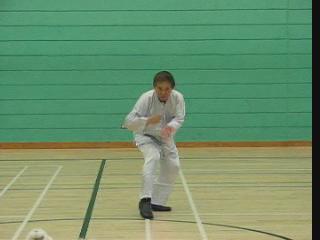 To have a good Lion Dance performance, it is not enough just to dance some patterns to percussion music. One needs to bring out the emotions of the Lion. A Lion is joyful yet careful, courageous yet cautions. It does not, for example, just rushes up a Formation. It views it, tests it before leaping onto it to explore.
---
You can view all the videos here
---
---
Please click the picture or the caption below to view the video

Bringing Out the Emotions of a Lion from Wong Kiew Kit on Vimeo.
LINKS
Overview
Courses and Classes