SHOWING MAJESTY AND DRINKING FROM MOUNTAIN STREAM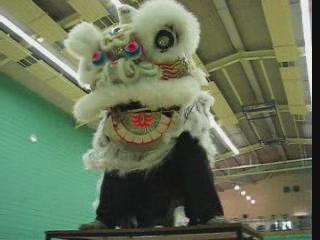 The Lion notices a formation, which represents a high mountain. It exhibits joy and majesty. After making sure it is safe, the Lion leaps up onto the mountain. It checks the mountain for safety. Then it comes to a high cliff. With dexterity, it drops down to drink water from a mountain stream.
---
You can view all the videos here
---
---
Please click the picture or the caption below to view the video

Showing Majesty and Drinking from Mountain Stream from Wong Kiew Kit on Vimeo.
LINKS
Overview
Courses and Classes