COMING BACK TO THE PHENOMENAL WORLD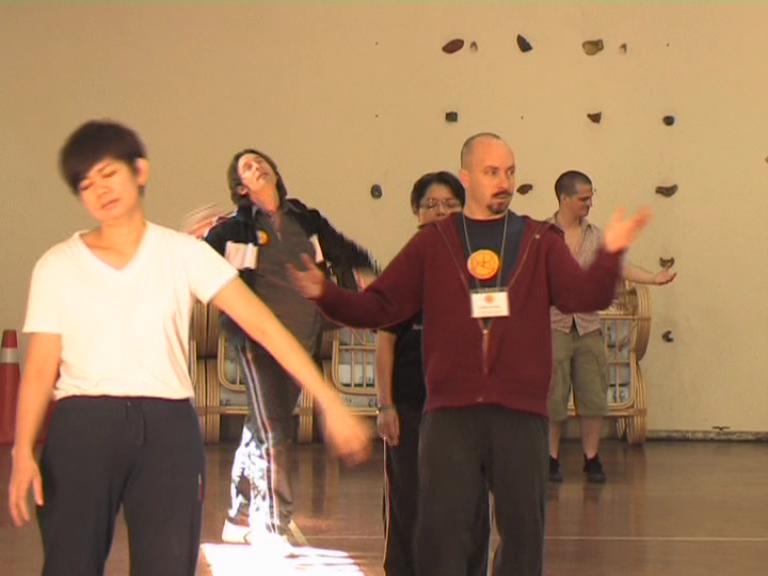 ---
Our course participants process advanced chi kung skills. They go into chi flow just from standing still, without the need to perform any chi kung patterns. They direct chi to various parts of their body, including internal organs, and enjoy various forms of chi flow, described poetically as cosmic dance or flowing breeze and swaying willows. They enjoy silence and spiritual joys. Eventually they come back to the phenomenal world, full of joy, energy, inner peace and tremendous sense of freedom.
---
Please click the pictures or the captions below to view the videos
---
We wish to thank Dr Damian Kissey and the Kissey Family, the honorary organizers, for taking meticulous care to make sure every course participant is happy and comfortable.
We also wish to thank Mr Godfery Kissey of Ogingo Videography, Penampang, Sabah, Malaysia for kindly provideing us with the videos. Godfery is also a member of our Shaolin Wahnam Family. His telephone number is 60-88-731788, and e-mail address is godfery@pc.jaring.my.
LINKS
Overview
Courses and Classes