HOW DID SHAOLIN WAHNAM PRACTITIONERS SPAR IN THE PAST?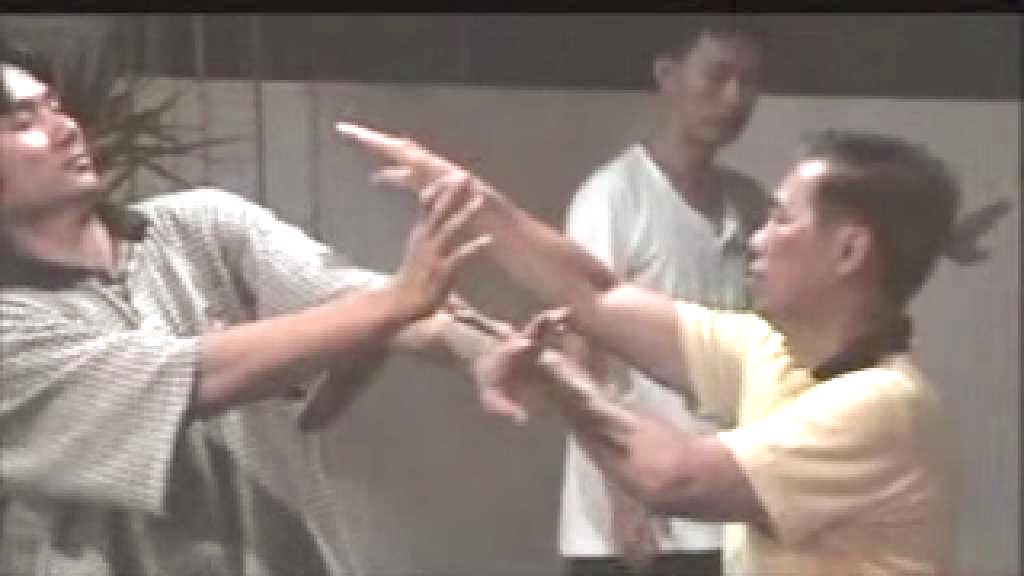 ---
---
How did Shaolin Wahnam practitioners spar in the past?
They sparred like what our present-day students do. We are lucky that Sifu Eugene Siterman recorded some sparring practice amongst Grandmaster Wong's old students when he attended an Intensive Chi Kung Course in 2000.
---
Please click the pictures or the captions to view the videos
---
---
You can view all the videos above by clicking the picture or the captions below

How did Shaolin Practitioners Spar in the Past from Wong Kiew Kit on Vimeo.
LINKS
Courses and Classes