HARD AND SOFT INTERNAL FORCE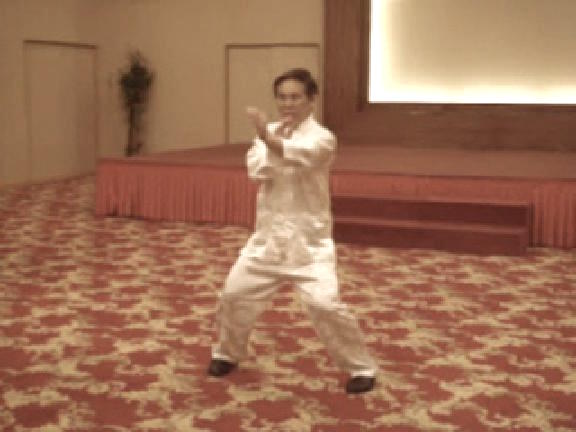 ---
Internal force may be "hard" or "soft", and also may be developed using the hard approach or the soft approach. Hard internal force and the hard approach focus on "jin"(essence), whereas the soft internal force and the soft approach focus on "qi" (chi). Grandmaster Wong performs the same patterns using hard internal force and also soft internal force to enable course participants to see the difference.
The nature and the developmental approach are not mutually exclusive. In other words, you may use the hard approach or the soft approach (or both) to develop internal force. The internal force developed may be applied in a hard way or a soft way (or both!). As an analogy, you may earn maoney the hard or the soft way, and the money earned may be spent in either way.
A useful procedure is to employ the hard approach to develop internal force. When a lot of internal force is developed, the soft approach is employed to let the tremendous force flow swiftly so that movements can be very powerful and fast.
---
Please click the pictures below to view the videos
---
You can also view all the videos here
LINKS
Overview
Courses and Classes