SHAOLIN FLOWER SET
少林花拳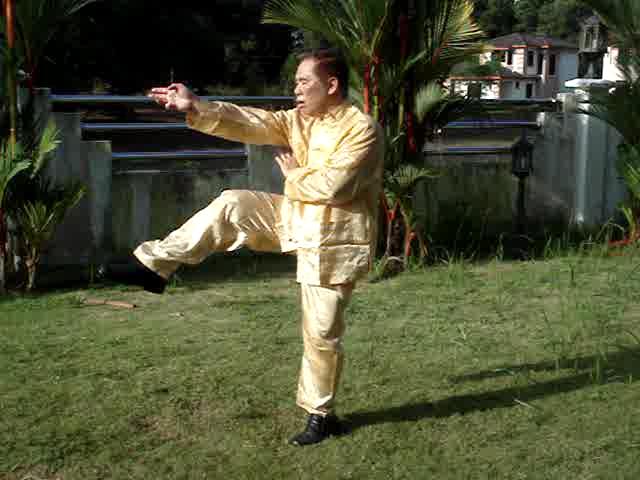 ---
---
The Shaolin Flower Set is a legendary set reputed to be practiced by the female Shaolin grandmaster, the Venerable Ng Mui, and the Shaolin prodigy, Fong Sai Yoke.
Those attending the Flower Set Course from 10th to 14th January 2011 at the First Winter Camp in Finland should learn the forms of the set before attending the course, so that they can focus on developing skills of internal force and combat application using the set.
They are advised to learn the forms mechanically, and not attempt to develop force with the forms. This will be taught by Grandmaster Wong at the course using the form-flow-force approach.
Needless to say, by watching the outward forms alone, one may not realize their sophisticated combat applications. Intending course participants may have some fun guessing at the applications before learning them at the course.
---
Please chick the pictures or the captions below to view the videos
---
Shaolin Flower Set
---
You can view the whole set here by clicking the picture or the caption below

Shaolin Flower Set from Wong Kiew Kit on Vimeo.
Combat Sequences in Slow Motion
The combat sequences are performed in slow motion below to enable students to learn them more easily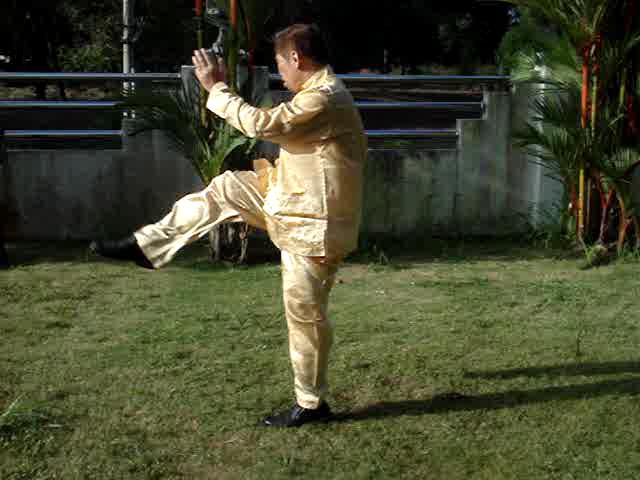 Shaolin Flower Set – Combat Sequence Series 4
---
Please click the picture or the caption below to view the combat sequences in slow motion

Four Combat Sequences of the Legendary Shaolin Flower Set in Slow Motion from Wong Kiew Kit on Vimeo.
LINKS
Picture Series of Flower Set
Courses and Classes