GENERATING ENERGY FLOW FROM PICTURE-PERFECT FORM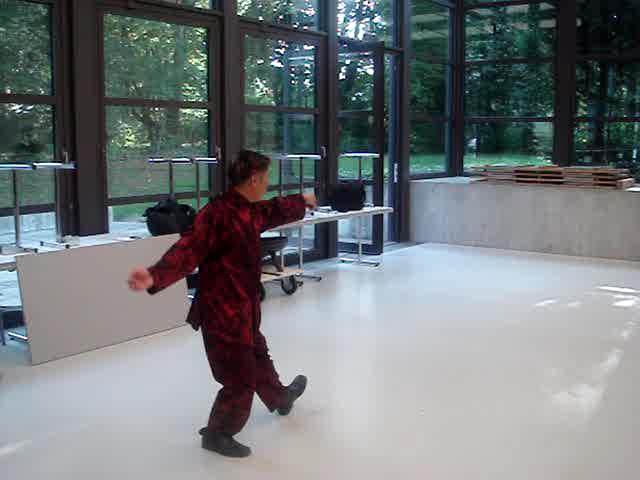 ---
The magic formula of the form-flow-force approach, or the flow method, was introduced. The form was performed slowly without any muscular tension so as to generate a smooth energy flow. When the flow was vigorous the movement could be very fast.
---
Please click the picture below to view the videos
---
You can view all the above videos here

Generating Energy Flow from Picture-Perfect Form from Wong Kiew Kit on Vimeo.
LINKS
Overview
Courses and Classes