CONVERTING FLOW INTO FORCE IN THE FLOW METHOD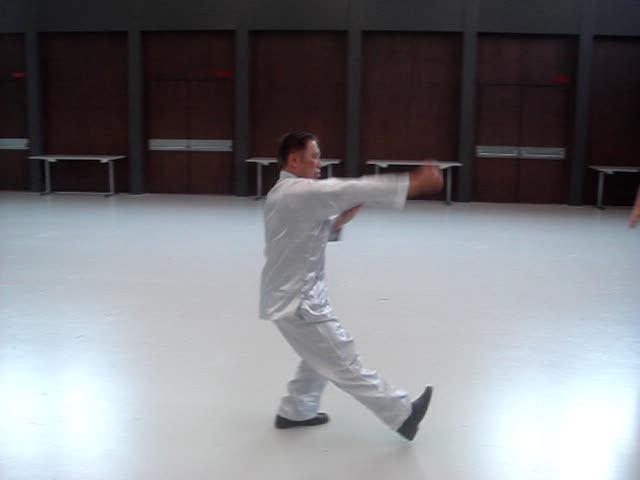 ---
When the energy flow generated from the picture-perfect from is smooth and vigorous, the flow can be converted into force. This is the form-flow-force approach, as distinct from the form-force-flow approach, or the flow method and the force method.
---
Please click the picture below to view the videos
---
You can view all the above videos here

Converting Flow into Force in the Flow Method from Wong Kiew Kit on Vimeo.
LINKS
Overview
Courses and Classes