PRAYING MANTIS KUNGFU IS FAMOUS FOR KICKS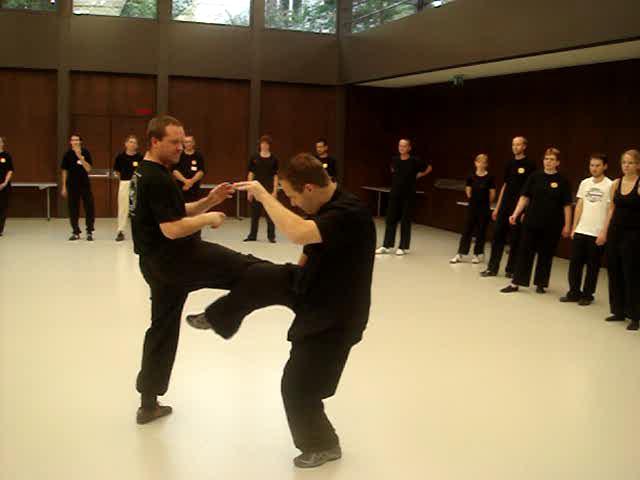 ---
Praying Mantis Kungfu is famous for kicks. But unlike kicks in Taekwondo and Kick-Boxing, Praying Mantis kicks are purposely inconspicuously. Indeed, the uninitiated may not even know of the kicks in some Praying Mantis patterns where kicks are used. Counters against kicks were learned. "Slant Body Swing Hand" is an excellent pattern that may be used to counter any kicks!
---
Please click the picture below to view the videos
---
You can view all the above videos here

Praying Mantis Kungfu is Famous for Kicks from Wong Kiew Kit on Vimeo.
LINKS
Overview
Courses and Classes