FAMOUS TECHNIQUES AND TACTICS FROM THE PAST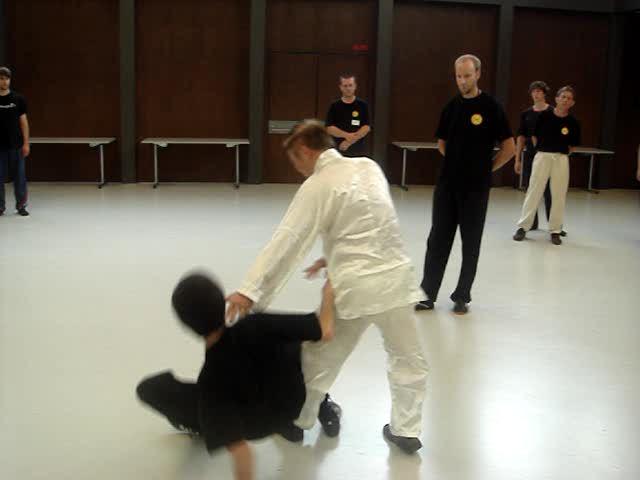 ---
Several techniques and tactics famous in kungfu circles in the past are shown within the short video series here! They include Yang Gun's "Gripping Techniques", Wen Yuan's "Short Strike", Han Tong's "Extended Arm", and Yan Qing's "Felling Techniques". It is no wonder that Praying Mantis is such an effective combat art.
---
Please click the picture below to view the videos
---
You can view all the above videos here

Famous Techniques and Tactics from the Past from Wong Kiew Kit on Vimeo.
LINKS
Overview
Courses and Classes