GLIMPSE OF IRON WIRE IN PORTUGAL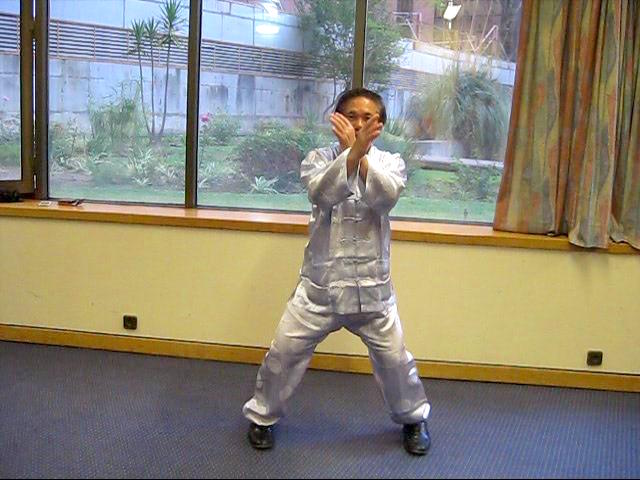 ---
The Iron Wire Set is probably the most powerful kungfu set for developing internal force. It has been jealously guarded as a top secret by kungfu masters.
It is easy to practice the set wrongly, even by advanced practitioners. Many practitioners wrongly perform it as an isometric exercise instead of as chi kung. Hence, they develop big muscles, which gives them much muscular strength but not the benefits of internal force.
---
Please click the pictures below to view the videos.
---
You can view all the videos here here and another set of Iron Wire here
LINKS
Iron Wire Set in picture series
Courses and Classes