POWER, SPEED AND FLEXIBILITY GAINED FROM USING PROPER STANCES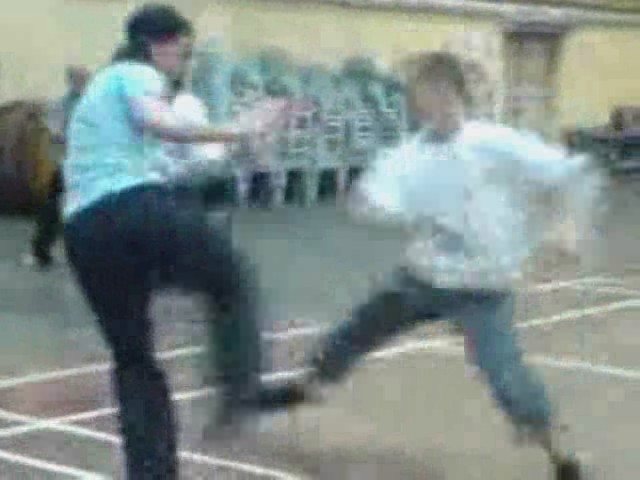 Power, Speed and Flexibility Gained from Using Proper Stances
Some of the advantages of using proper stances in combat are better power, speed and flexibility. The combatants are powerful even though they are graceful and relaxed because they use internal force. Without proper stances, the force generated will be minimized.
Contrary to what many uninitiated persons may think, using stances results in better speed and agility. For example, in the free sparring shown in the video clip, Sifu Markus of Finland could be hit twice by Jonny's skilful kicks, and Jonny could be hit by Sifu Markus palm strke had they not been effective in their stances and footwork.
In another combat, Sifu Tim and Hendrik could avoid each others' fast strikes because of their good stances enabling them to employ agile body-movement.
---
Please click the picture or the caption below to view the video

Power, Speed and Flexibility Gained from Using Stances from Wong Kiew Kit on Vimeo.
LINKS
Overview
Courses and Classes