KUNGFU SPARRING IS NOT ONLY BEAUTIFUL BUT ALSO FAST AND EFFECTIVE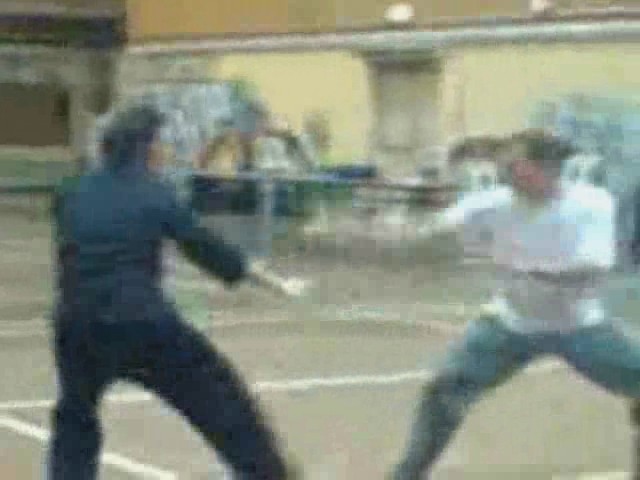 Kungfu Sparring is not only Beautiful but also Fast and Effective
Some kungfu practitioners may start with kungfu patterns in free sparring, but soon throw them away to bounce about and punch like a Boxer. They find their kungfu patterns a liability in combat. They find bouncing about and punching like a Boxer more agile and faster. This is true, but the fact is not because kungfu is ineffective but because they have never been trained to use kungfu for combat. They only use kungfu forms for solo demonstration.
The free sparring between Jamie and Ronny in this video clip shows that using kungfu skills and techniques in combat can be very fast and agile too. More significantly, they are not tired or out of breath, despite having sparred for more than an hour when this video was taken and having performed other vigorous exercises continuous for a few hours.
---
Please click the picture or the caption below to view the video

Kungfu Sparring is Not Only Beautiful but Also Fast and Effective from Wong Kiew Kit on Vimeo.
LINKS
Overview
Courses and Classes