PRACTICING VARIOUS KUNGFU TECHNIQUES AGAINST BOXING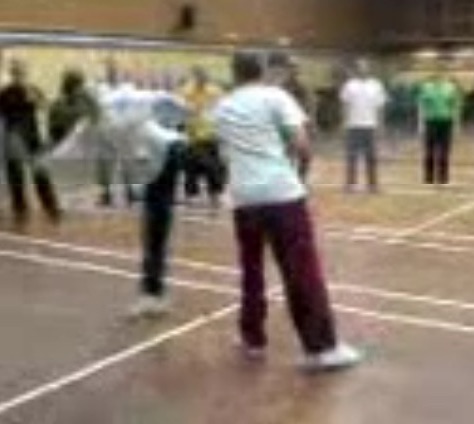 Practicing Various Kungfu Techniques against Boxing
Participants go over the techniques against Boxers they themselves worked out the previous day. It is remarkable that even within a day there has been much progress. Their counters against Boxers in this training session are quite spontaneous and effective.
---
Please click the picture or the caption to view the video

Practicing Various Kungfu Techniques against Boxing from Wong Kiew Kit on Vimeo.
LINKS
Overview
Courses and Classes