SHAOLIN KUNGFU, CHI KUNG, TAIJIQUAN AND ZEN
How you may Enhance your Health, Combat Efficiency, Peak Performance and Spiritual Joys through Shaolin Kungfu, Chi Kung, Taijiquan (Tai Chi Chuan) and Zen.
Search this website using Google:
---
Note: Please remember to simultaneously press the "command" and the "R" buttons to refresh the memory of your computer.
PAGE NAVIGATION
Use links below to navigate to different sections of this page:
A Quote from the Grandmaster
Think how wonderful you are!
— Grandmaster Wong Kiew Kit
ALL PAGES
You can go to all the pages of this website by clicking here.
IMPORTANCE
You have enjoyed the website because George Borisov of London has been paying for the website. George is a master, but it is unfair of me to ask him to teach as he has been a successful internet techician. If you have any problems with the internet or any technology information, his email address is george@gir.me.uk.
FEATURED PAGES
Featured Articles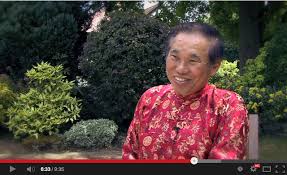 Featured Videos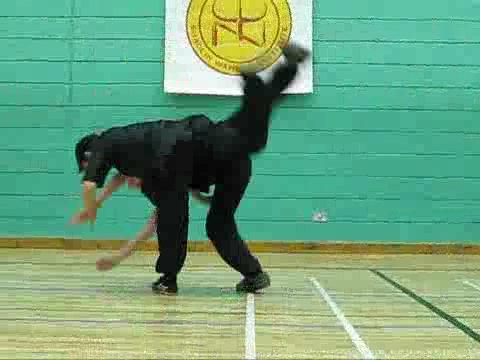 FUNDAMENTAL SKILLS IN CHI KUNG
ABSTINENCE FROM SEX?
FREESTYLE FIGHTING OR KUNGFU FIGHTING?
OVERVIEW OF VIDEO SHOWS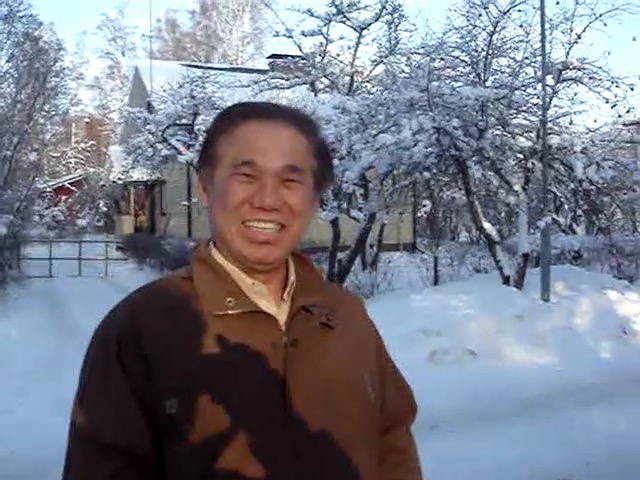 Please click here to enter the overall overview
VIDEO LESSONS FOR NON-SHAOLIN WAHNAM MEMBERS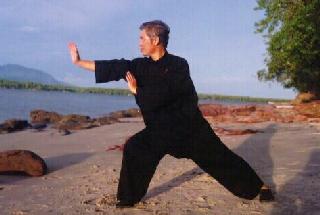 Please click here to enter the overall overview
INTENSIVE COURSES
GRANDMASTER WONG'S OTHER WEBSITES
KUNGFU SETS, COMBAT APPLICATION, FACEBOOK AND TWITTER
KUNGFU SETS IN ALPHABETICAL ORDER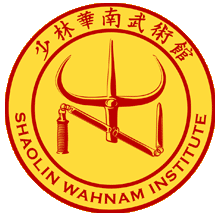 Please click here to enter
SHAOLIN WAHNAM WEBSITES OF VARIOUS COUNTRIES
SHAOLIN WAHNAM DISCUSSION FORUM

CONTACT INFORMATION
Shaolin Wahnam Institute
Phone: 60-16-417 6122
E-mail: