HISTORY AND PHILOSOPHY OF
PHEW CHEE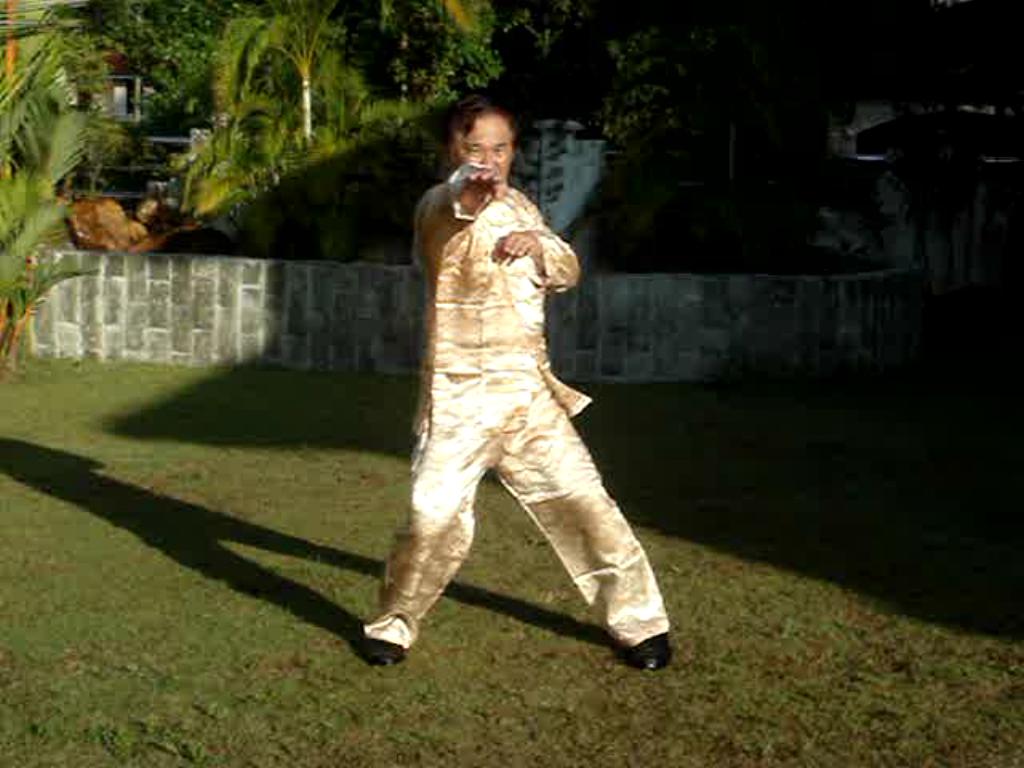 Grandmaster Wong performing Phew Chee
---
In Choe Family Wing Choon, the style of Wing Choon Kungfu practiced in our school, Phew Chee is the third part of the long Siu Lin Tou set. But now I teach Phew Chee as a separate set.
Phew Chee means "thrusting fingers", which constitutes an important aspect of Wing Choon combat.
Wing Choon Kungfu is well known for its economy of movement and vicious attack. Phew Chee exemplifies these two important combat principles. Not only its movements are straight and fast, its attack incorporates the tactic of no-defence-direct-attack.
The Phew Chee set can be accessed here
Wong Kiew Kit
17th December 2015
LINKS
Overview
Courses and Classes