HISTORY AND PHILOSOPHY OF
SHI ZHAN, OR PRACTICAL FIGHTING, OF WUZUQUAN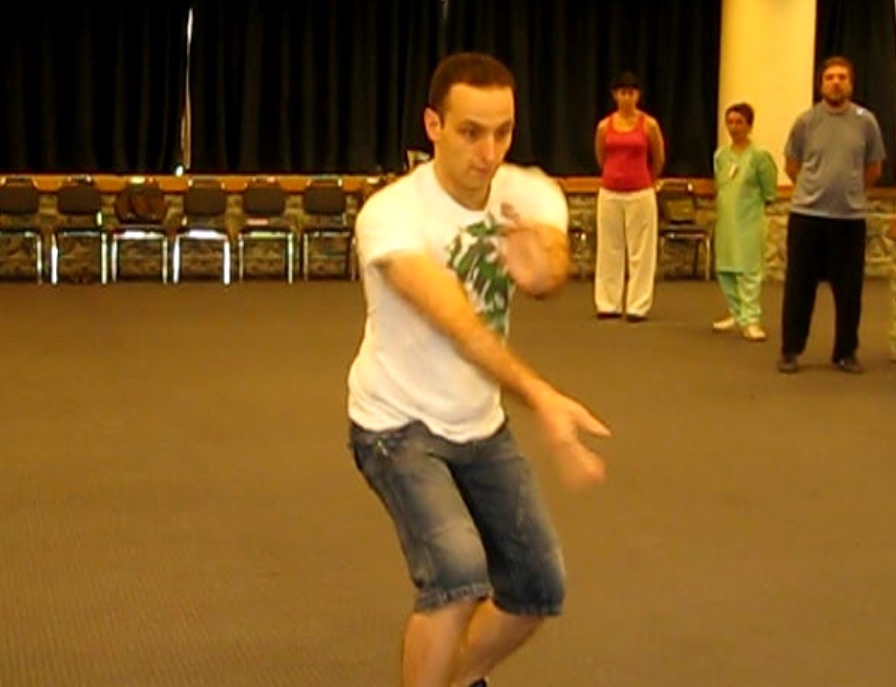 Grandmaster Wong demonstrated Shi Zhan, or Practical Fighting
---
"Shi Zhan" means "Practical Fighting". This set was composed by Grandmaster Wong for "A Taste of Wuzuquan" in Portugal in July 2013.
Wuzuquan is famous for developing internal force. This set, therefore used Wuzuquan principles to develop a lot of internal force, which must be "soft' and flowing.
The set is also effective for practical fighting. It covers all four categories of attack -- namely striking, kicking, felling and gripping -- and incorporartes counters against Boxing, Kickboxing, Karate, Taekwondo, Judo, Aikido, Jujitsu, Wrestling, Muay Thai and other martial arts. It employs the principles of Wuzuquan.
Wong Kiew Kit
28th December 2018
LINKS
Shi Zhan or Practical Fighting -- Videos
Courses and Classes