TAIJIQUAN COMBAT APPLICATION SET
GREEN DRAGON SHOOTS PEARL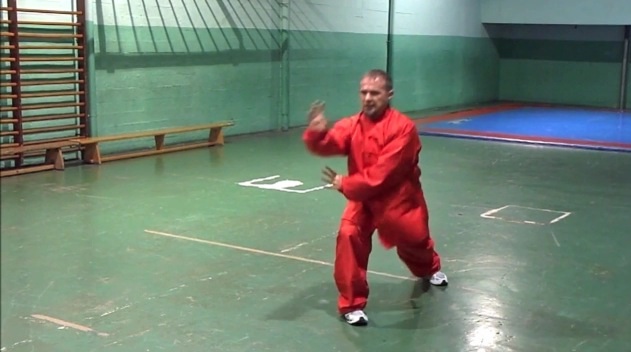 ---
---
This set, Green Dragon Shoots Pearl, performed by Sifu Manuel Tirado Lopez of Spain, is composed of the following 3 combat application sequences:
Green Dragon Shoots Pearl
White Crane flaps Wings
Striking Tiger Poise
Sifu Manuel Tirado Lopez is a former international Taekwondo free sparring champion.
Please click here to enter. As the size of the file is quite big, please be patient.
---
You can view the video by clicking the picture or the caption below

Taijiquan Combat Application Set from Wong Kiew Kit on Vimeo.
LINKS
Taijiquan Training Programme
Kungfu Sets
Courses and Classes