PLANTING FLOWERS FOR INTERNAL FORCE AND COMBAT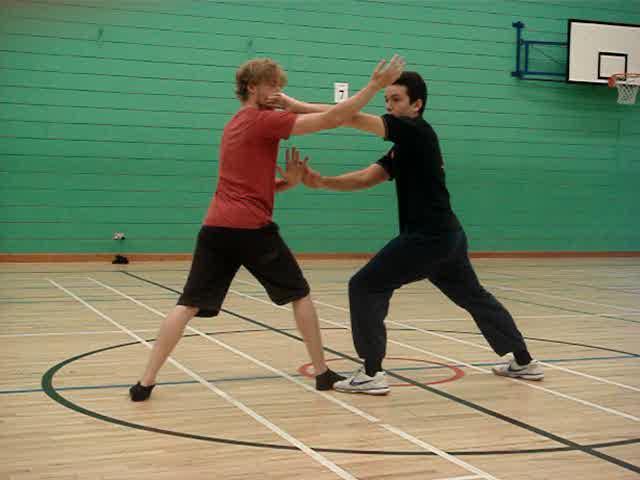 ---
"Single Planting of Flower" is a signature pattern in the Triple Stretch Set, though many kungfu practitioners today would not know what its functions are. Besides being an effective pattern to develop internal force, it also has many sophisticated combat applications. Course participants show many of its combat functions. Grandmaster Wong explains some finer points.
Please note: you can download the video clips onto your own computer and view them at your leisure. Place your computer pointer at the picture or one of the links, and right click. Choose "Save Target As". Select the directory or sub-directory where you wish to keep the video clip. Click "Save".
Planting Flowers for Internal Force and Combat
---
Please click the picture or caption below to view the video

Planting Flowers for Internal Force and Combat from Wong Kiew Kit on Vimeo.
LINKS
Overview
Courses and Classes