VERSATILITY OF LAZY MONKEY PLUCKS FRUIT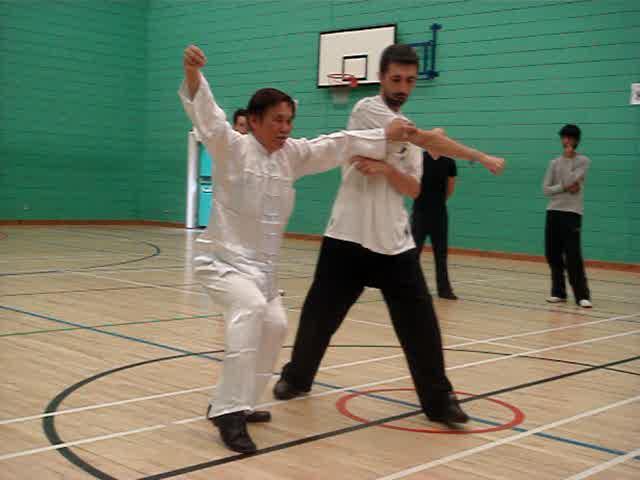 ---
"Lazy Monkey Plucks Fruit" is a versatile pattern capable of many different applications. Can you guess some of them? The fruit plucked from an opponent may be from his groin, eyes or throat. It is interesting to compare the Monkey Style, as in "Lazy Monkey Plucks Fruit", with the Tiger Style, as in "Black Tiger Presents Claw", both of which are shown in this video series.
---
Please click the pictures or the captions below to view the videos
---
You can view all the above videos here. Please click the picture or the caption below.

Versatility of Monkey Plucks Fruit of Shaolin Triple Stretch Set from Wong Kiew Kit on Vimeo.
LINKS
Overview
Courses and Classes