VARIOUS WAYS TO CONTROL A BOXER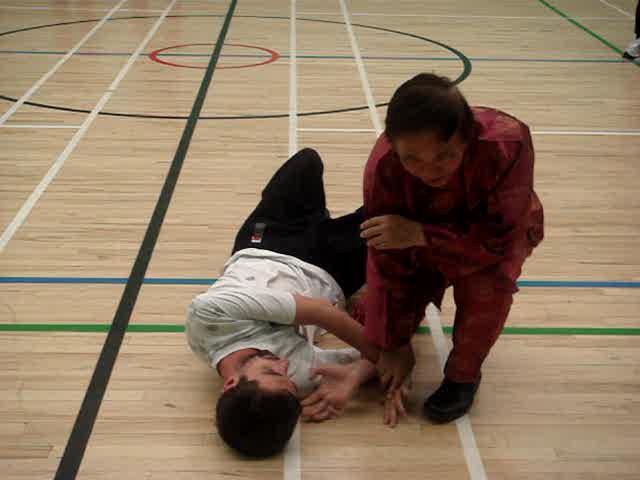 ---
There are numerous ways to control a Boxer. You may step on his foot, lock his arms or subdue him on the ground. When he uses undercuts, which are similar to "Cannon Towards Sky" in Shaolin Kungfu, you can fell him onto the ground using the pattern "White Monkey Holds Branch".
---
Please click the pictures or the captions below to view the videos
---
You can view all the above videos here. Please click the picture or the caption below

Various Ways to Control a Boxer from Wong Kiew Kit on Vimeo.
LINKS
Overview
Courses and Classes