WING CHOON KUNGFU SETS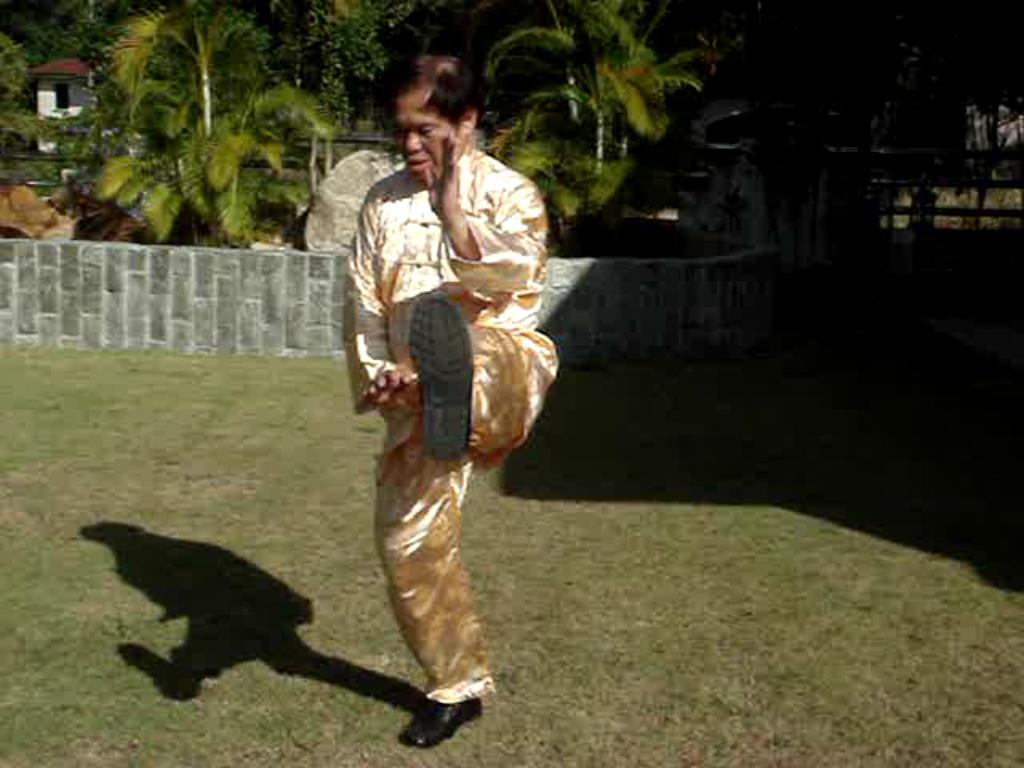 The various Wing Choon kungfu sets are placed here for easy reference. They include fundamental sets and chi sau sets.
Please Note : You can download video clips onto your own computer and view them at your leisure. Place your computer pointer at the pictures or the links, and right click. Choose "Save Target As". Select the directory or sub-directory where you wish to keep the video clip. Click "Save".
Fundamental Sets
Siu Lin Tou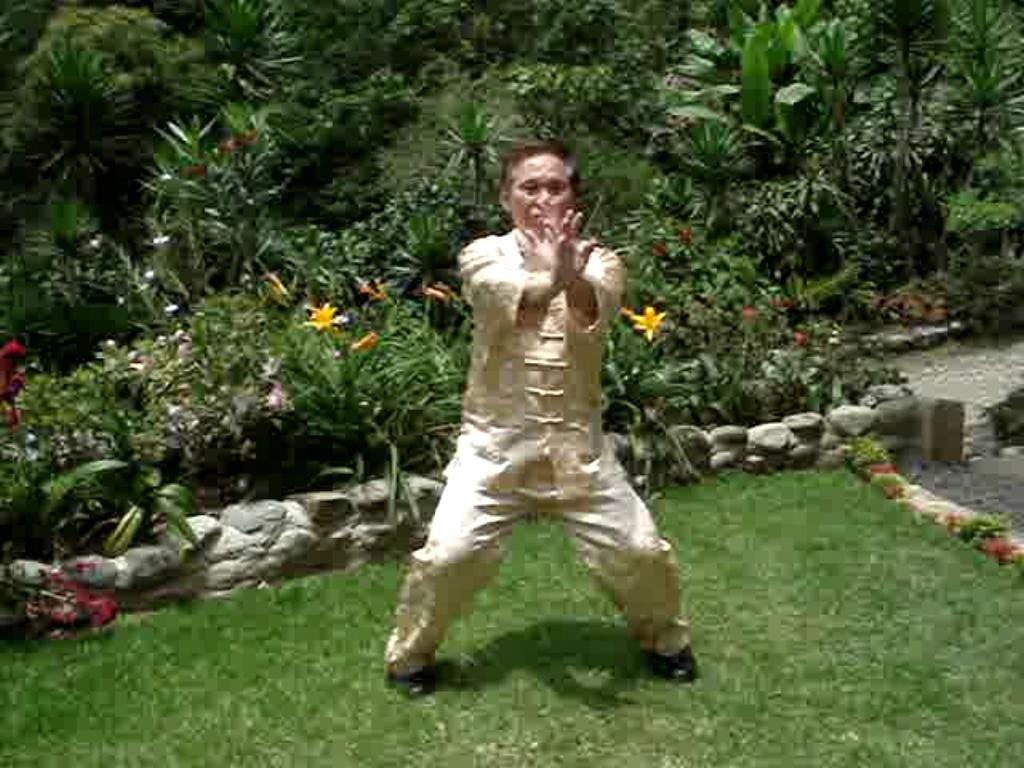 Siu Lin Tou
Click here to enter
Cham Kiew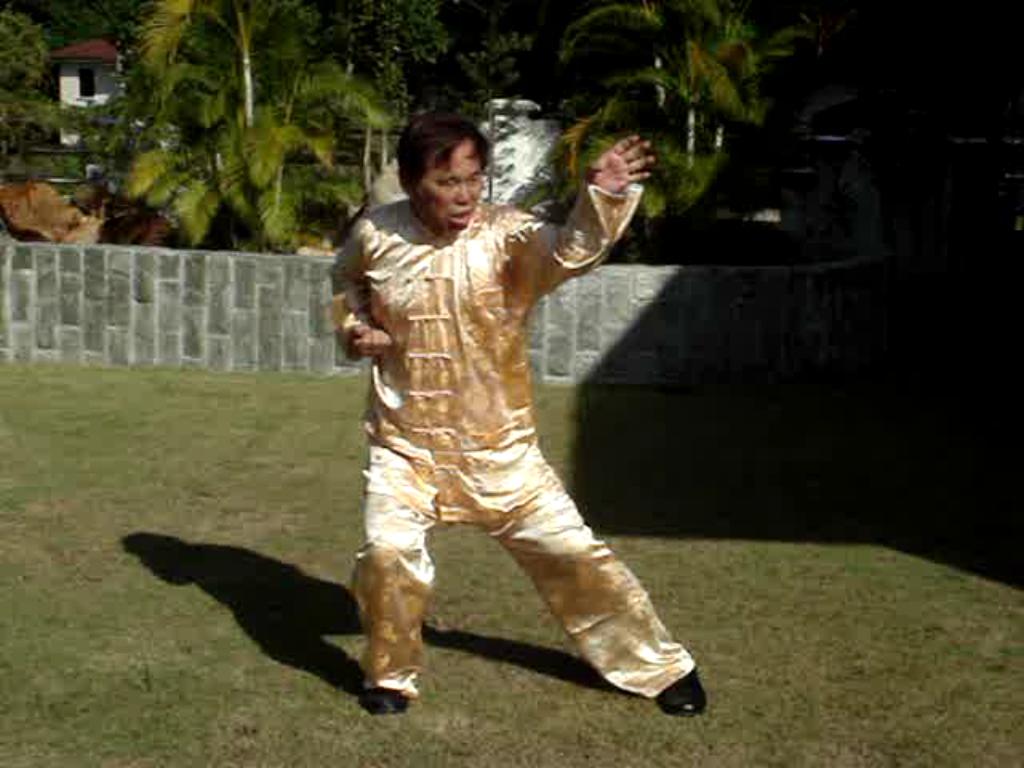 Cham Kiew

Click here to enter
Phew Chee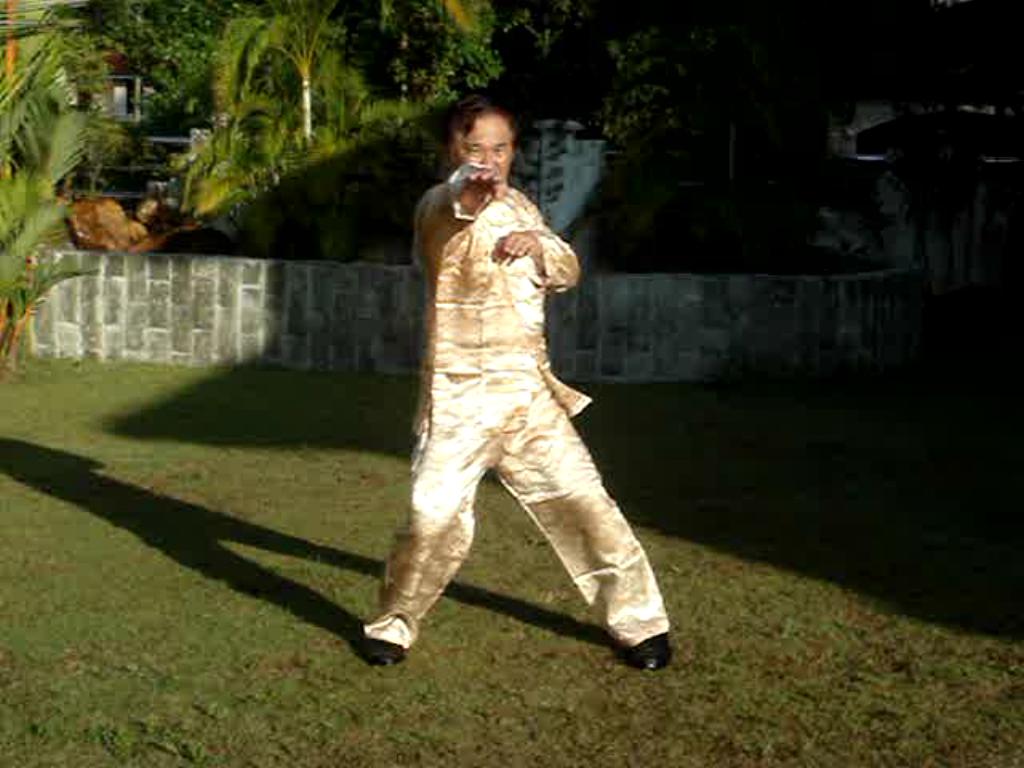 Phew Chee

Click here to enter
Chi Sau Sets
Sap Luk Sau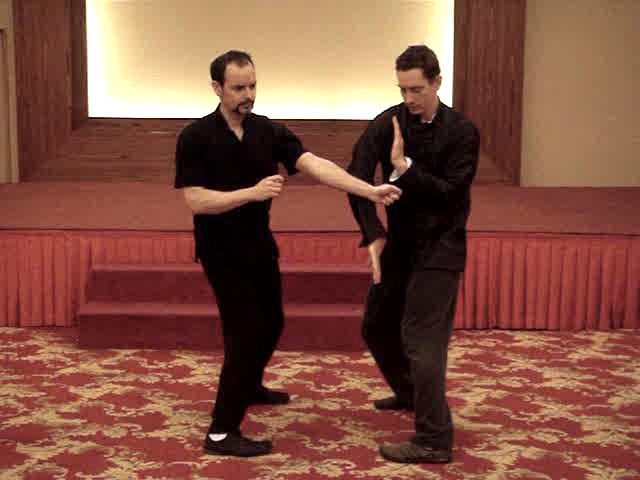 Sap Luk Sau

Click here to enter
Sap Ye Thiak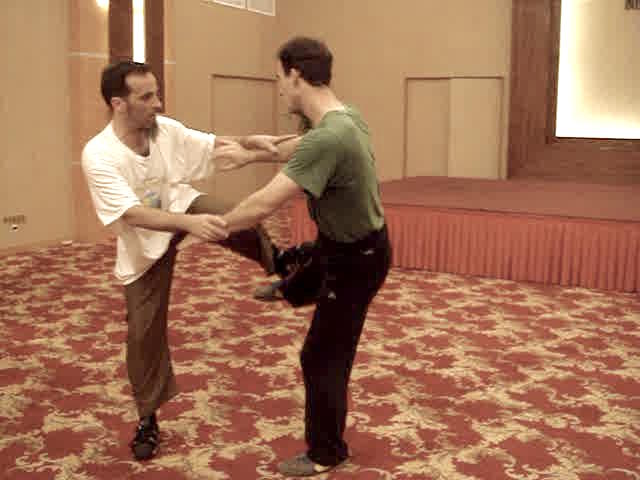 Sap Ye Thiak

Click here to enter
Thiet Chiet Na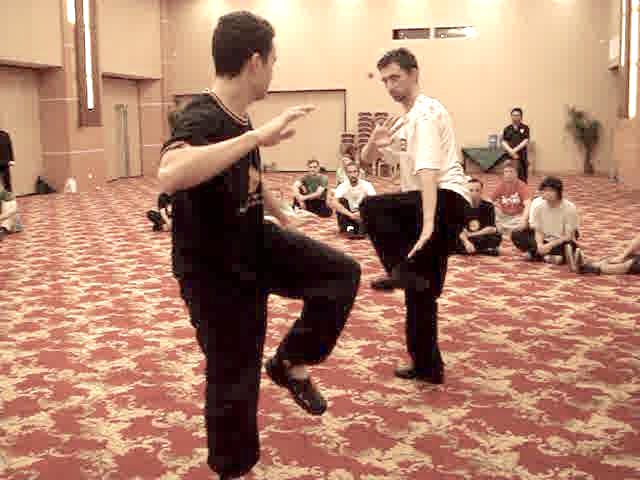 Thiet Chiet Na

Click here to enter
LINKS
Overview
Courses and Classes