OVERVIEW OF QUESTIONS AND ANSWERS SERIES
January to June 1998
January 1998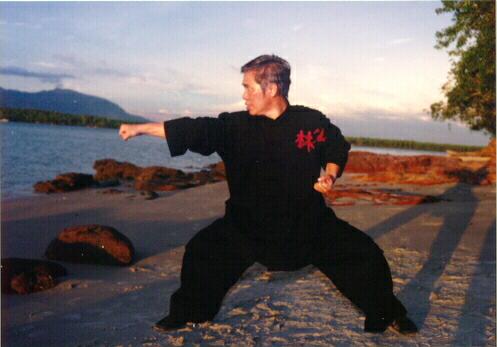 According to Chinese medical philosophy, the mind and body is one unity, and the fundamental unit of life is energy, which the Chinese call chi. This of course contrasts distinctly with behavioristic philosophy which often denies the mind its existence and relegates it to a function of the mechanical brain. This alienation of the mind in western medicine and psychology, I believe, is a main cause for the failure in addressing many physical and psychological disorders.
Click here to enter.
February 1998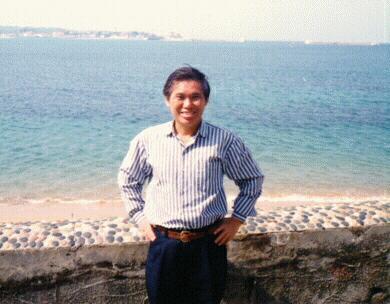 If you examine the highest teachings of all great religious and spiritual teachers, you will find that they say the same thing, albeit in different words. In Buddhism, this ultimate reality is called the eternal Buddha (not the Buddha in the physical body of Guatama Buddha, just like not God the Son in the physical body of Jesus Christ); in Taoism it is called the Tao or the Great Void.
Click here to enter.
March 1998
April 1998 (Part 1)
April 1998 (Part 2)
May 1998 (Part 1)
May 1998 (Part 2)
June 1998 (Part 1)
June 1998 (Part 2)