WE EXPERIENCED A KIND OF MIRACLE WHEN WE CAME BACK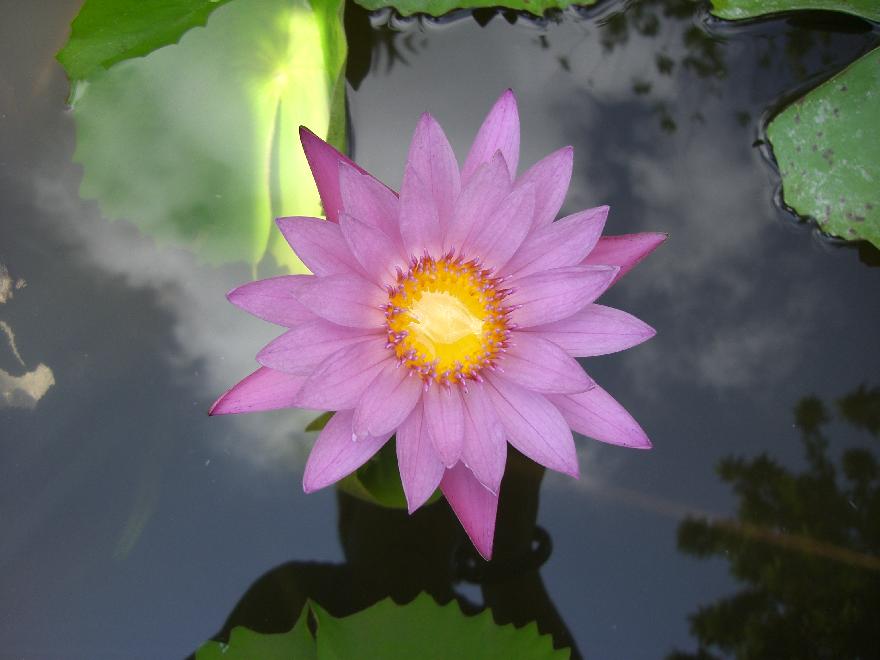 ---
Dear Sifu,
Thank you so much for your email -- it was especially a great pleasure for us to receive it on the day of our 3rd wedding anniversary. We both are doing very well after the Intensive Chi Kung Course in Sabah, practicing everyday and enjoying life.
The rest of our journey in Sabah was amazing -- we spent some time discovering wild nature, swimming in pure and warm water of South China Sea and exploring the beauty of Sabah.
We experienced a kind of miracle when we came back to Moscow -- the asthma which I had been suffering from for the past 40 years was completely gone for a while. I didn't need my medicine for the first three weeks after the Chi Kung course in Sabah and even now, with the hard smog in Moscow, I don't feel much effect of it on my breathing system. This is an amazing result of practicing chi kung for me.
We highly appreciate the opportunity to ask you the questions regarding our practice. The most wonderful thing is that as soon as any question comes to me or to Svetlana then apparently the answer shows up itself -- during our chi kung practice or while we are reading your books or Shaolin Wahnam discussion forum, or things which happen in our daily life let us realize the answer. This is always a precious moment and each time we feel that the answers come when our hearts are opened.
Everyday we are grateful to realize that the chi kung art gives us so many benefits and everyday we thank you for sharing the secrets of this beautiful art with us.
We are looking forward to join the upcoming celebration wedding dinner on 2nd October as well as to participate in complimentary review courses. We will come to Penang on 27th September so we will attend Taijiquan and Chi Kung courses. It is an honor for us to also attend the Small Universe Course which will be held on Langkawi Island from 4th to 8th October.
It appears that we are moving to Czech Republic in the end of November 2010, and the upcoming courses in Malaysia will be very helpful for us in this new phase of our life as well as it will be another beautiful honeymoon for us.
We wish you all the best and we are looking forward to see you in September in Penang.
Warm regards,
Boris and Svetlana.
19th August 2010.
---
Grandmaster Wong's Reply
Dear Boris and Svetlana,
Thank you for your prompt and heart-warming reply.
I am glad that you don't have to take medication for astham. I believe your astham is gone now. Your description of how you obtained answers to your questions is interesting.
It is great that you are coming to my daugher's wedding, the complimentary review courses, and the Small Universe Course. Dr Damian and Roseline will be there too.
Please let my secretary know about the dates of your arrival and departure so that she can book accomodations for you. Transport from Penang (where the reveiw courses will be held) to Sungai Petani (where the wedding dinner will be held), and to Langkawi (where the Small Universe Course will be held), and back to Penang will be provided.
I am sure you will have another wonderful honeymoon.
Best regards,
Sifu.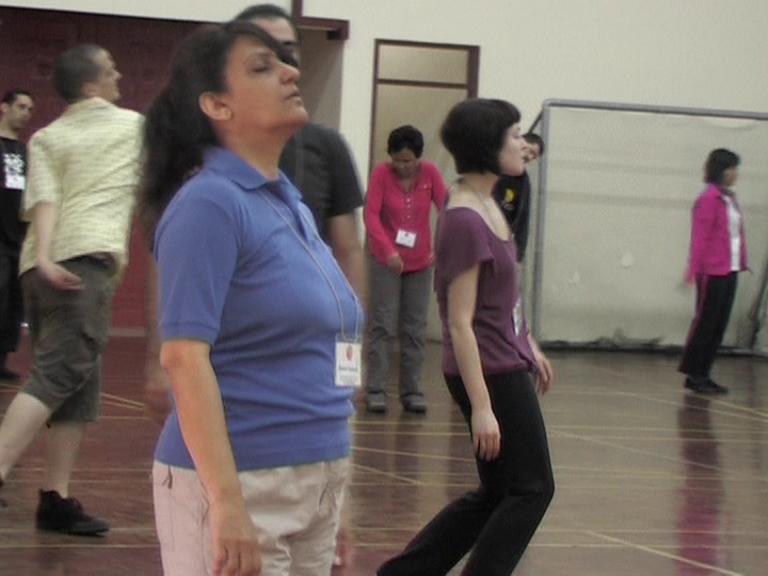 LINKS
Courses and Classes