YOU SHOW ME THE SMILE IN MY HEART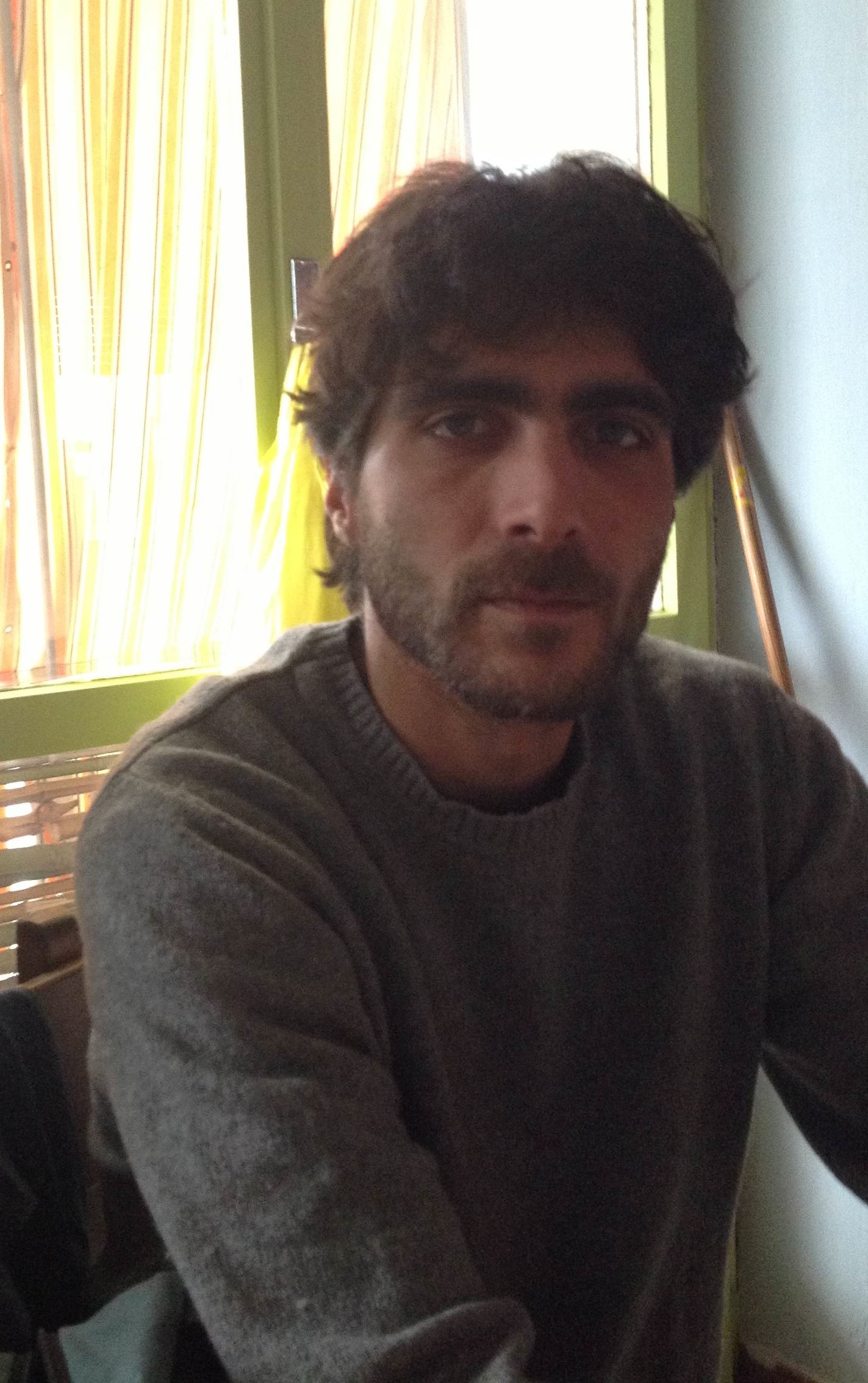 ---
Dear and Honorable Sifu,
I am Claudio, from Italy-Swtizerland.
I have the desire to write you this letter. Many things happen in my life after meeting you, and I feel the need to thank you from my heart.
I have practiced for three year chi kung, reading your book. And all started flowing well.
Then I met you directly and I have started Tai Chi Chuan, and my life has become peaceful, and I have realized any dream in my soul. Now I am studying kung fu, and I have found my deep warrior way. Anyone of these arts is a treasure but meeting a true Sifu is a gift from heaven.
Everyday
You show me compassion
You show me evidence of life
You show me simplicity and happiness
You show me the smile from my heart
You teach me the true love for my wife and for my daughter
You teach me the Tao
You teach me the force
You teach me the peace
You teach me to realize anything in my life
You teach me the way to become the strongest (with a smile)
You teach me that the way is long
but the fruits are majestic in any daily practice.
Dear sifu, I will try everyday to honour your teachings and your name with my life.
Any Flower Set, any White Crane, any Flowing Water, any Lohan arts I practice every day. I send you my blessings.
Sifu, thank you from my heart.
Claudio Matricardi
18th December 2012
claudio.matricardi@gmail.com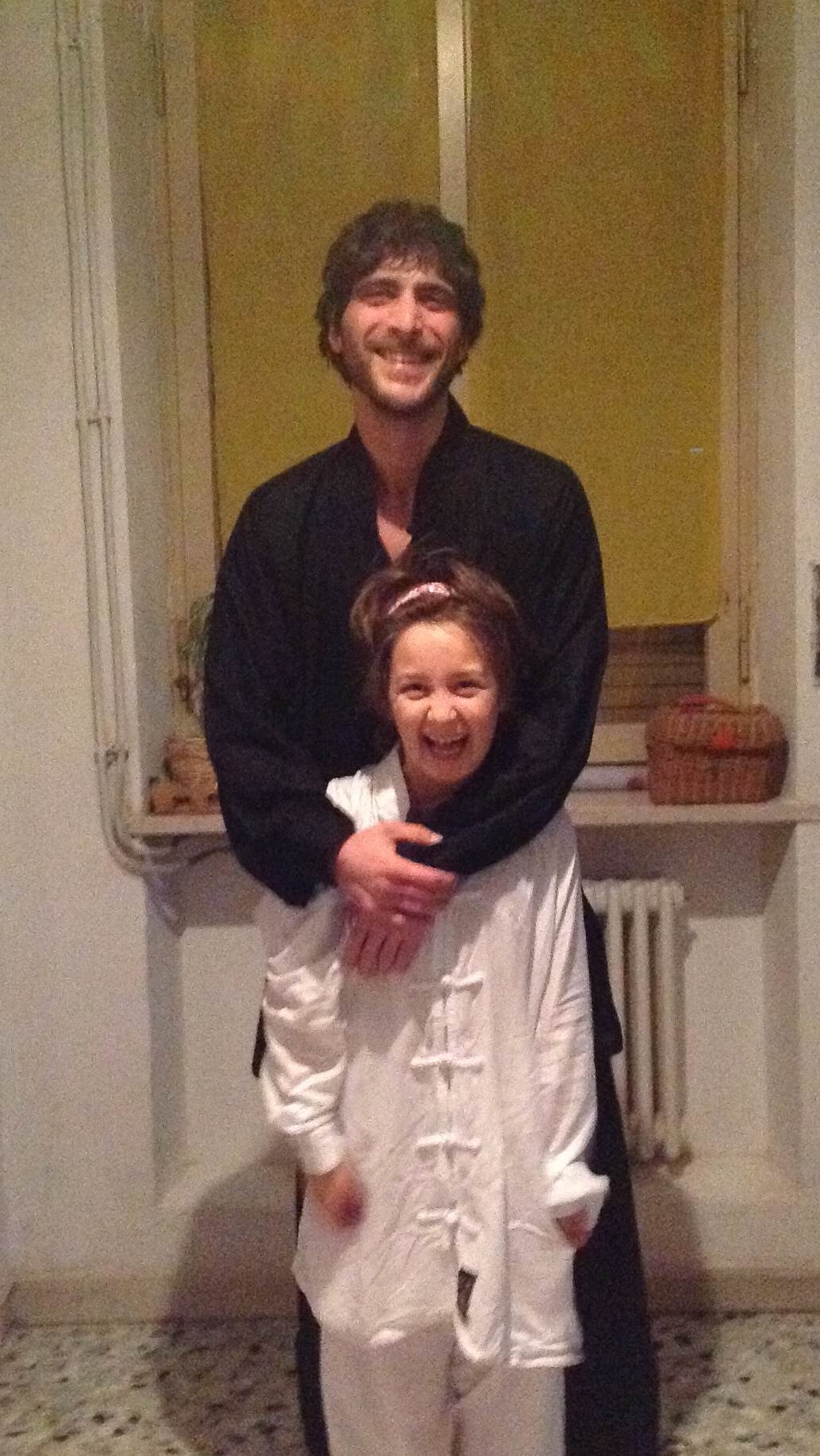 ---
LINKS
Comments
Courses and Classes