THE FABULOUS KING'S ROAD TRIP 2016
FROM BERGEN TO SOGNE FJORD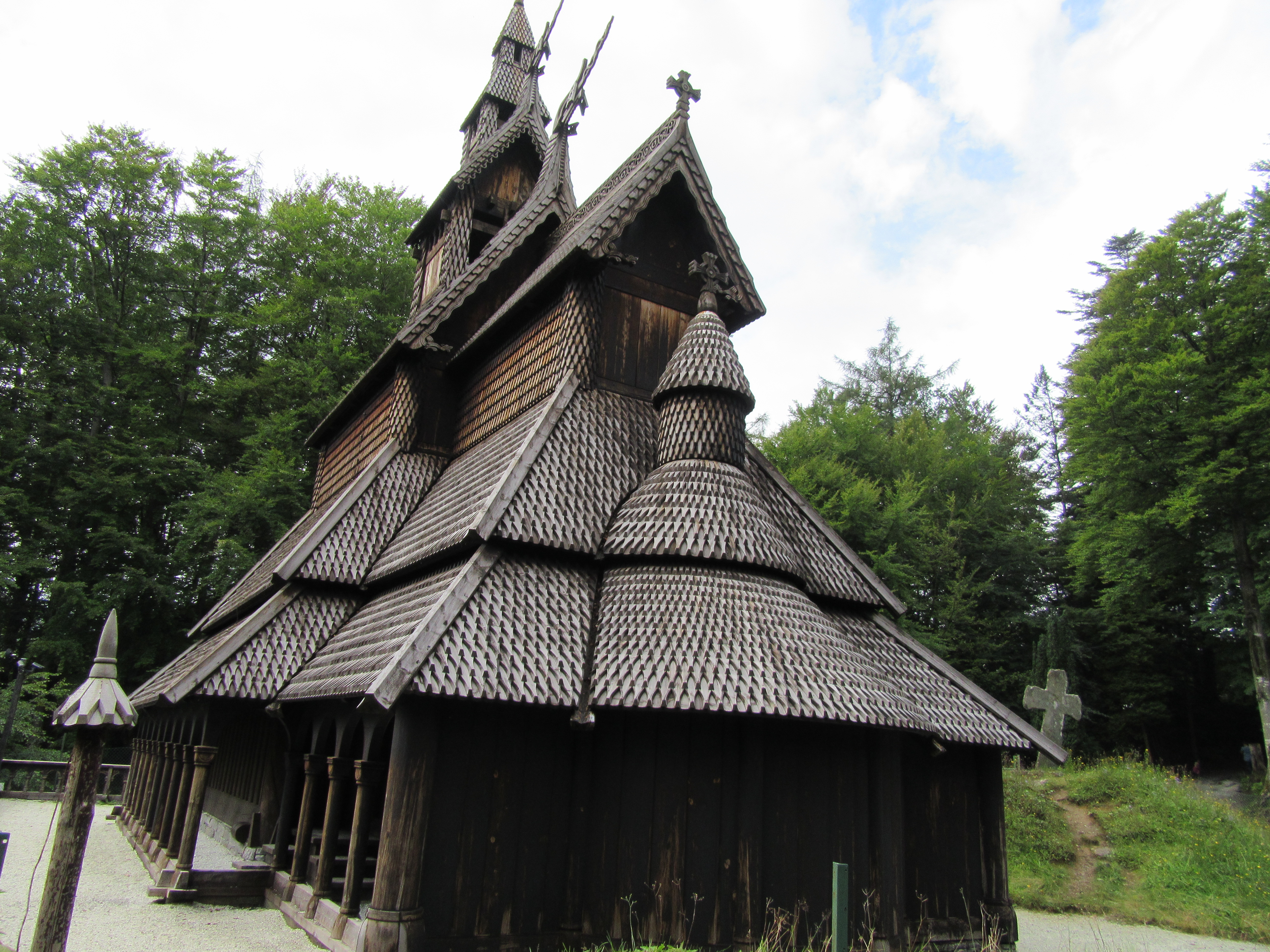 Fantoft Stave Church
---
---
The fabulous King's Road Trip was first suggested by Markus (Sifu Markus Kahila) during a winter camp in Oslo in January 2012. He proposed some courses along the main road built by an ancient Swedish king linking Norway, Sweden, and Finland.
On 25th July 2016, I arrived at Bergen on the west coast of Norway at the start of the King's Road Trip. Markus and his lovely wife, Nessa, were very kind to drive all the way in their car from Helsinki in Finland to Oslo in Norway to pick up Omar (Sifu Omar Iversen), and all of them drove to Bergen to fetch me from the Bergen airport to start the King's Road Trip.
We drove to Bergen, the second largest city in Norway. Founded about a thousand years ago, Bergen witnessed the age of the Vikings, and a flourishing trade between Norway and the rest of Europe. At the city centre is Bryggen, which is a Norwegian word for wharf, and is a UNESCO heritage site where the Norwegian Sea comes right into the city.
The land around Bergen is hilly as the city is surrounded by seven hills. Markus, guided by Nessa, drove us to the famous Fantoft Stave Church, which was built of wood and originated about 900 years ago. The church, which does not look like an ordinary church, was located on a small hill outside Bergen. You have to track up a small path surrounded by luxurious trees to reach it.
After dinner, we drove north to the lovely village of Brekke. On the way I noticed an interesting feature of Norway, besides its famous fjords. It is the abundance of tunnels, which are also very long. After going over mountains with fjords besides, we arrived at Brekkestranda Fjordhotel where we stayed for the night.
The beautiful hotel overlooks the Sogne Fjord, which extends more than 200 kilometers inland from the ocean, and is the largest and best known fjord in Norway with dramatic scenery. As it was summer and Norway is located far north near the Pole, there was still daylight at 11 pm. and the sun was already up when I woke up at 5 am.
Wong Kiew Kit
26th July 2016,
Brekke, Norway.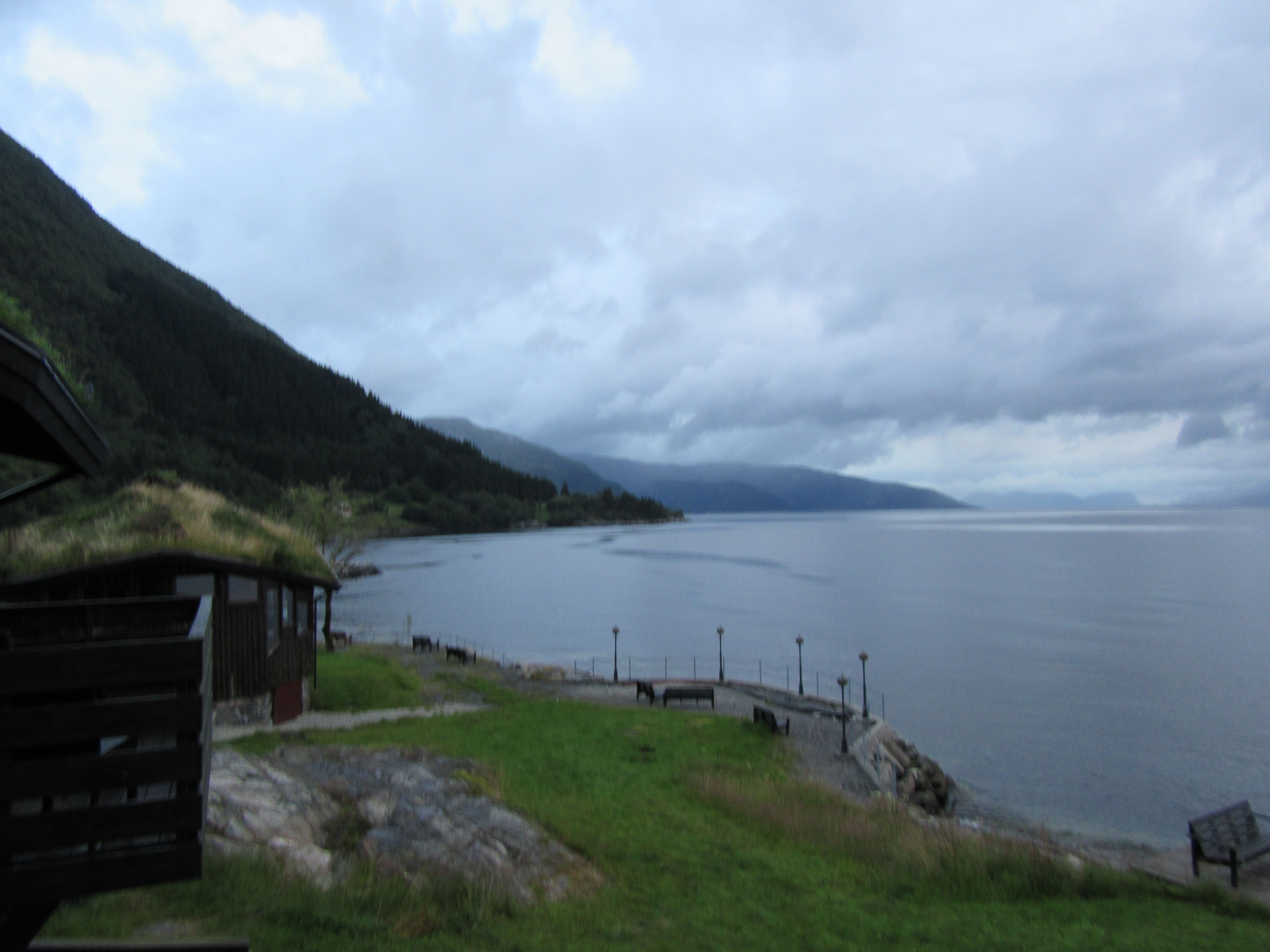 Sogne Fjord
LINKS
Overview
Courses and Classes
---
---