OVERVIEW OF SECRET PAGES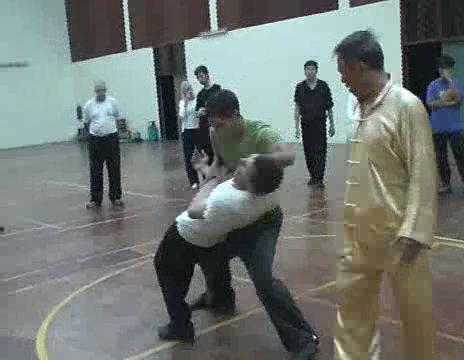 Shaolin 72-Chin Na Techniques
---
---
These videos were temporarily open to the public, but are now reverted back to the secret pages. We apologize for any inconvenience caused.
The usernames and passwords for these secret videos are the same as the usernames and passwords where they appear in the respective courses. In other words, if ABC is the username, and XYZ the password to enter the overview of the course where these secret videos appear, then ABC and XYZ are the username and passwords of the videos.
Close secrets are revealed in the secret videos. Please do not tell the secrets or show the videos to unauthorized persons without my written permission.
Grandmaster Wong Kiew Kit
31st October 2017, Sungai Petani.
---
---
---
---