36 COMBAT SEQUENCES OF TIGER-CRANE SET
OVERVIEW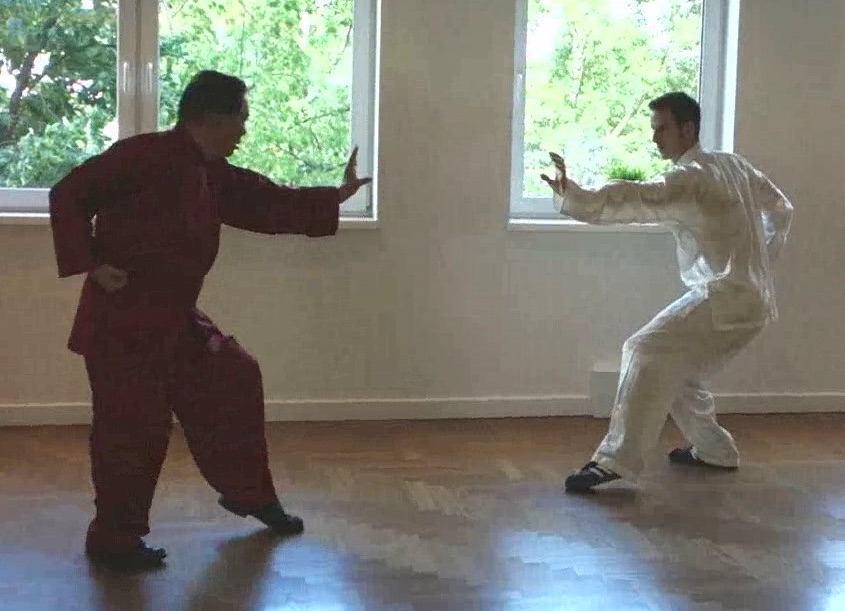 ---
Of the 3 Tiger-Crane sets Grandmaster Wong knows, the 36-Pattern Tiger Crane Set is the one he likes most.
There are 36 combat sequences of the set, with one combat sequence for each of the 36 patterns, except the last two patterns.
The Shaolin greeting is found at the beginning and the end of the set. Instead of repeating the greeting at the end, a tiger pattern and a crane pattern, which are signature patterns in the Shaolin freeting of Uncle Righteousness, from whom Grandmaster Wong learned the set in 1954, are used in the two final combat sequences.
---
Please click the topics below
LINKS
36-Pattern Tiger-Crane Set 2017
Courses and Classes