LEARNING THE TRAVELING DRAGON SWORD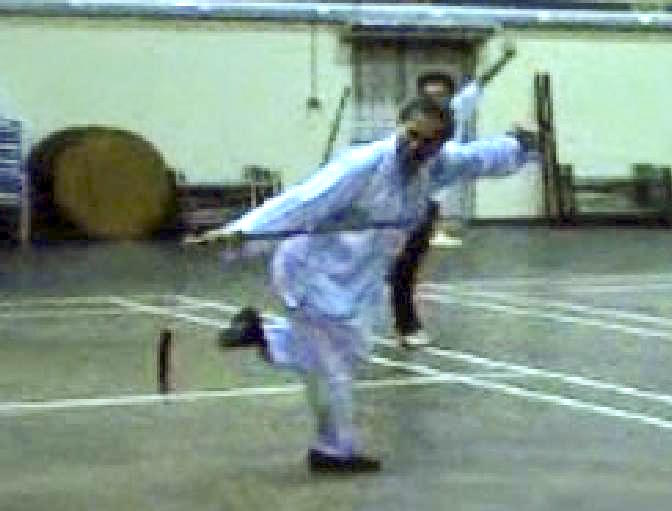 "Dark Phoenix Spreads Wings", which is as effective for combat as it is beautiful to watch
---
The Shaolin Traveling Dragon Sword is purposefully performed slowly with pauses in between patterns so that students can see the movements more easily. When you are familiar with the movements, they should be performed fast and smoothly as sequences rather than as individual patterns.
A picture series of the set can be found here.
---
Please chick the pictures or the captions below to view the videos
---
---
Picture Series of Sword Set 2006
Picture Series of Sword Set 2016
---
Please click on the picture below to view the video on this page, or click on the caption to view the video at Vimeo.
LINKS
Traveling Dragon Sword 2009
Traveling Dragon Sword 2016
Overview of Other Weapons
Courses and Classes