VIDEOS OF LION DANCE AT UK SUMMER CAMP 2009
OVERVIEW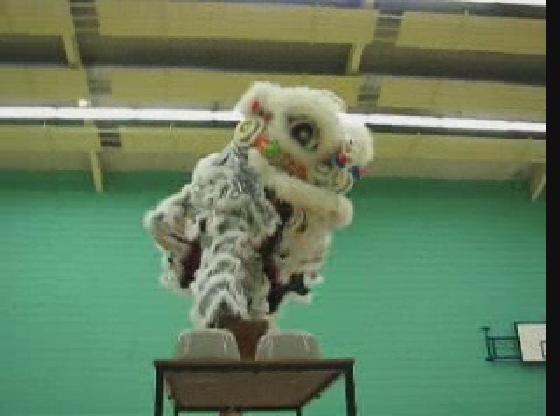 The Lion Dance course at the UK Summer Camp from 18th to 22nd July 2009 was record-breaking. Course participants learned in 5 days all the fundamentals of Lion Dance what normally most people will take a few years to learn.
Moreover, members of most Lion Dance troupes usually perform only one particular part of the Lion Dance. The star performers play the Head, the Tail or the Drum, while supportive performers play the gong or the cymbals. They do not normally know outside their particular area of performance. But in the course, participants learned and took part in all aspects of Lion Dance. The Laughing Buddha part, however, was not in the course.
---
Please clip the topic below to enter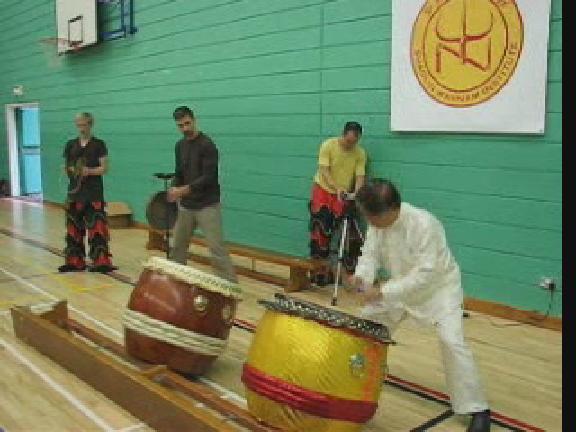 Courses and Classes
Glimpse of Lion Dance Course at UK Summer Camp 2009