THE MECHANICS OF FA-JING OR EXPLODING FORCE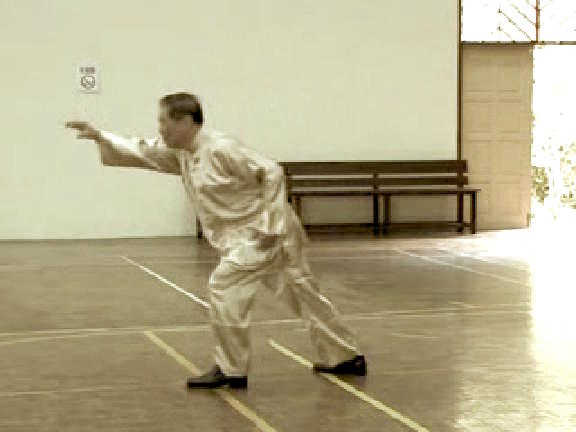 There are two requirements for fa-jing, or exploding force. First of all you must have internal force. Secondly you must know the mechanics to do so.
If you just know the mechanics but lack internal force, obviously you have no force to explode. If you have internal force but lack the mechanics, you may not be able to explode or manifest it.
An excellent way to learn fa-jing is "Black Tiger Steals Heart" as shown in the video clips below. Once you have acquired the skill, you may transfer it to other patterns.
---
Please click the pictures or the captions below to view the videos

We wish to thank Mr Godfery Kissey of Ogingo Videography, Penampang, Sabah, Malaysia for kindly provideing us with the videos. Godfery is also a member of our Shaolin Wahnam Family. His telephone number is 60-88-731788, and e-mail address is godfery@pc.jaring.my .
---
You can view all the above video clips by clicking the picture or the caption

Mechanics of Fa-Jing or Exploding Force from Wong Kiew Kit on Vimeo.
LINKS
Overview
Courses and Classes