HAVING FUN WITH WRESTLING ATTACKS AND COUNTERS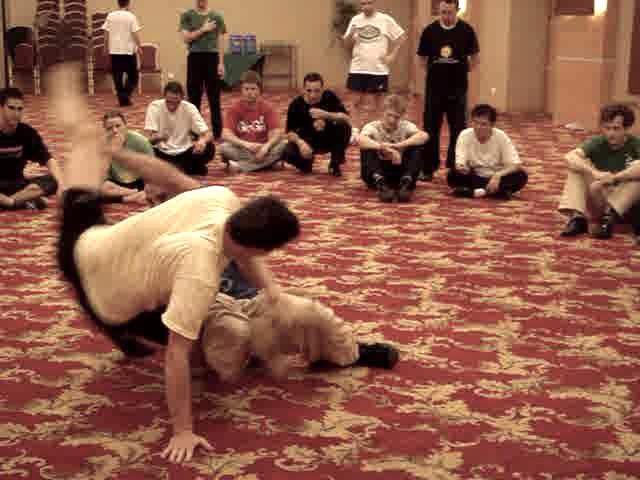 ---
Sifu Robin and Sifu Eugene review the wrestling attacks and their counters. Course participants have a lot of fun practicing these techniques, followed by an interesting chi flow.
Please bear in mind that these wrestling techniques are meant as sports. Using these techniques in real fights where no safety rules apply would be suicidal.
On the other hand, when you know these counters, it does not necessarily mean you can successfully overcome a wrestler or a grappler. If he is fast, powerful or skillful, he will still pin you helplessly onto the ground.
---
Please click the pictures below to view the videos
---
You can also view all the videos here
LINKS
Overview
Courses and Classes