XINGYIQUAN AT UK SUMMER CAMP 2013
Video Series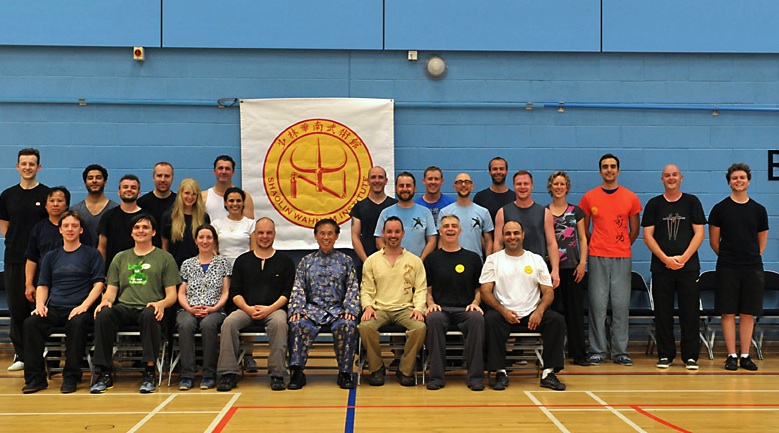 ---
---
Xingyiquan, invented by Marshal Yue Fei in the 12th century, is known as the kungfu for generals. It is an outstanding example of profundity in simplicity.
There are two fundamental sets, Five Elemental Continuous Fist and Twelve Animal-Form Continuous fist.
The Xingyiquan course at the UK Summer Camp from 16th to 20th July 2013 gave an comprehensive introduction to this fascinating kungfu style.
Xingyiquan at UK Summer Camp 2013
LINKS
Xingyiquan - Overview
Xingyiquan at UK Summer Camp by Topics
Treasure House of Kungfu Sets
Treasure House of Combat Application
Courses and Classes