TRINITY OF LAVRA OF ST SERGIUS IN SERGIYEV POSAD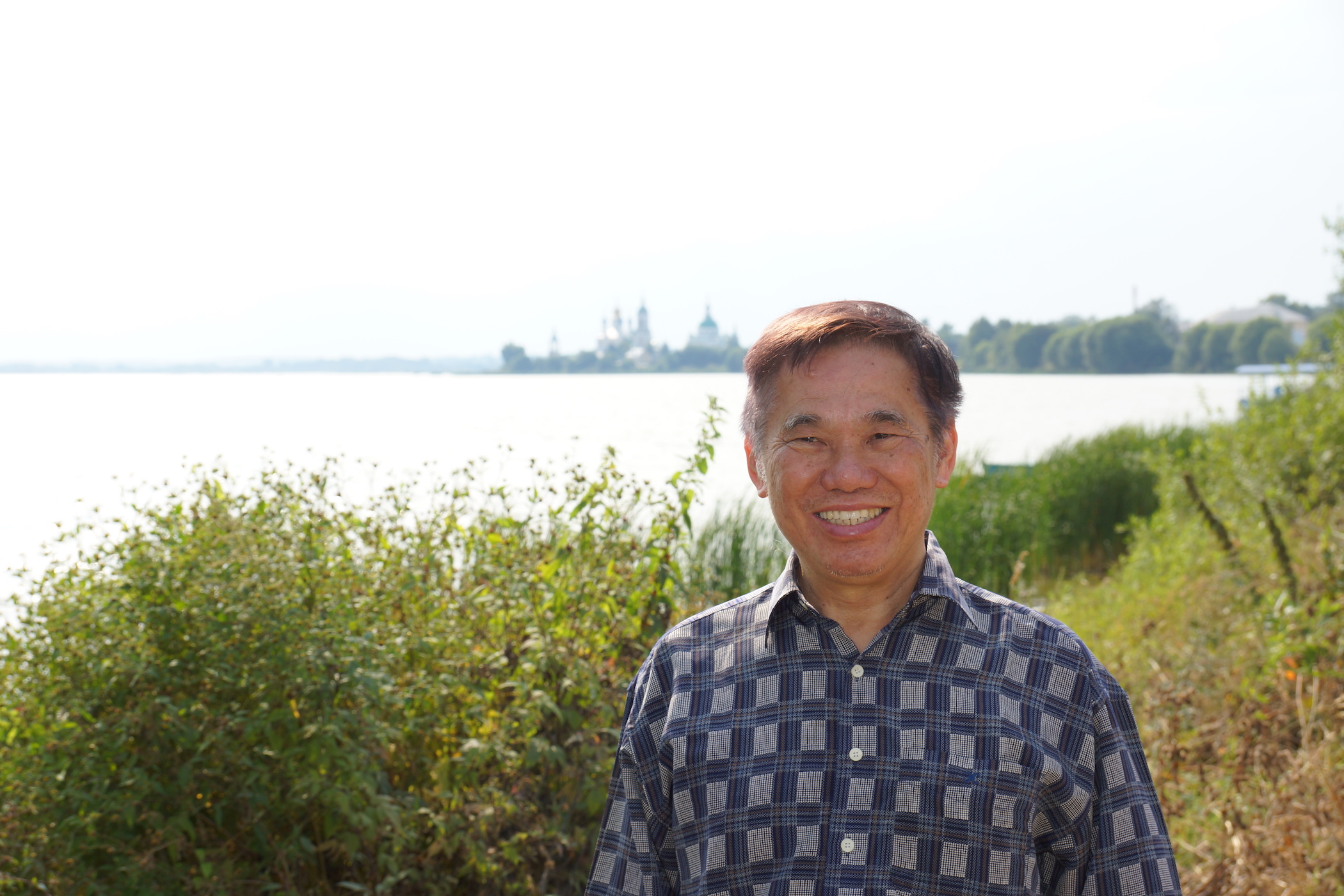 Grandmaster Wong on the Golden Ring
---
---
We visited the Trinity of Lavra of St Sergius which is a World Heritage Site founded in 1345 in the town of Sergiyev Posad about 70 km to the northeast of Moscow. St Sergius was declared the patron saint of Russia in 1422.
The Trinity of Lavra of St Sergius is the most important Russian monastery and the spiritual centre of the Russian Orthodox Church, and contains some of the finest Russian architecture expressions, and has a profound influence on architecture in Russia and other parts of Eastern Europe. Over the centuries the Trinity of Lavra is an ensemble of more than 50 buildings.
As the monastery became one of the wealthiest landowners in Russia, a village, or a posad, sprang up near the monastery, and it eventually developed into the modern town of Sergiyev Posad.
Opposite Trinity of Lavra of St Sergius was St Paraskeva Convent with its St Paraskeva Church, Introduction Church and a 17th-century chapel.
In the 17th century when he was young Peter the Great took refuge in the monastery from his enemies. Numerous buildings were added, resulting in a working monastery with military features.
The Golden Ring trip was memorable, and I was able to see the country-side, impressive monasteries, classical buildings and culture of Russia, besides spending much time playing with baby Clare, who liked very much to be around me.
Wong Kiew Kit
12th February 2018, Sungai Petani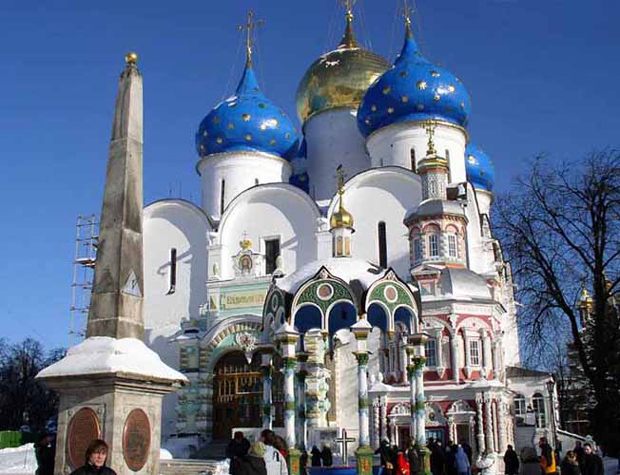 Trinity of Lavra of St Sergius, taken from https://www.thehistoryhub.com/trinity-lavra-of-st-sergius-facts-pictures.htm
LINKS
Overview
Travels to Russia
Courses and Classes