TAMING-TIGER COMBINATION SET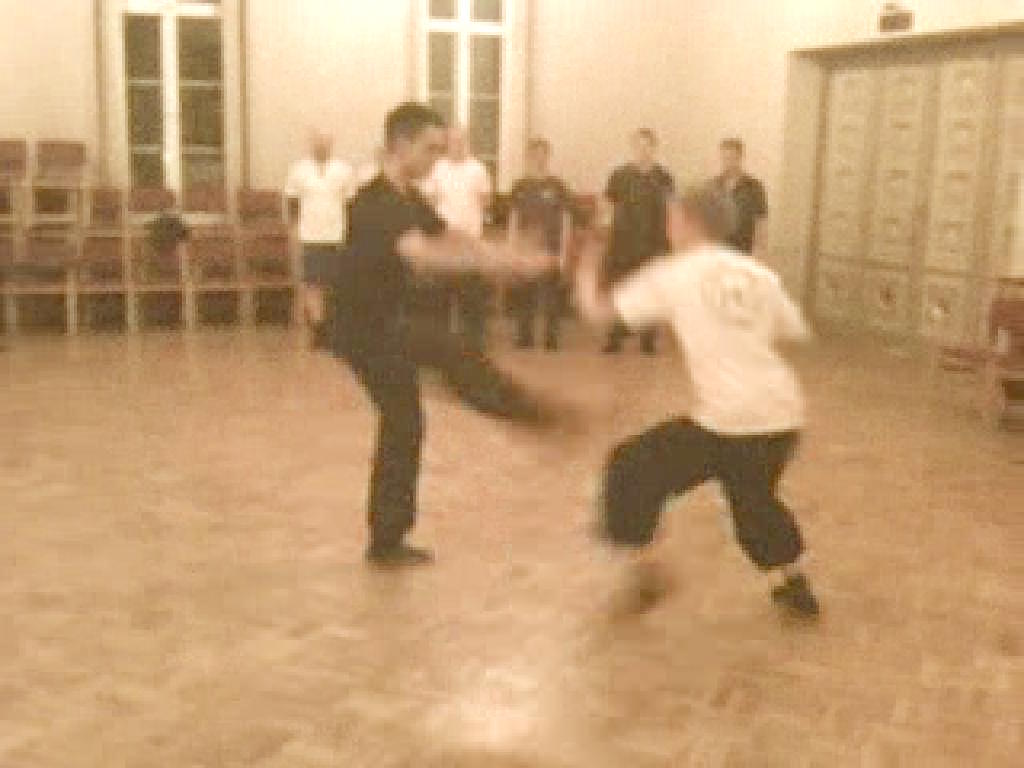 A combination set is a set where two or more practitioners perform a long series of pre-arranged sparring movements. Here Max from England and Jani from Finland perform the Taming-Tiger Combination Set.
---
Please click the pictures or the captions below to view the videos
---
We would like to thank Sifu Markus Kahila for recording the videos
---
You can view the above videos by clicking the picture or the caption

Taming Tiger Combination Set 2010 from Wong Kiew Kit on Vimeo.
LINKS
Overview
Courses and Classes