GLIMPSES OF THE DRUNIEN EIGHT IMMORTALS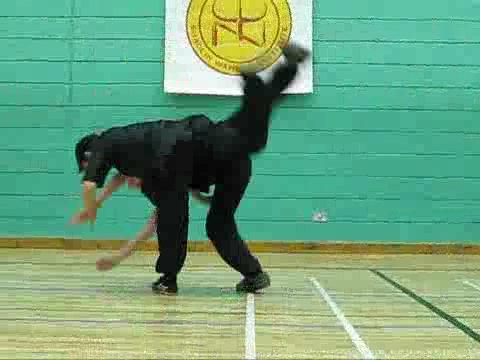 ---
Here are just glimpses of an application of each of the Drunken Eight Immortals.
Those who attended the Drunken Eight Immortals course at the UK Summer Camp 2011, please contact Sifu Robin Gamble for access to a private webpage showing a full review of the course where many close secrets were taught.
---
You can also view all the videos here
---
Please note: You can download the video clips onto your own computer and view them at your leisure. Place your computer pointer at the picture or one of the links, and right click. Choose "Save Target As". Select the directory or sub-directory where you wish to keep the video clip. Click "Save".
| | |
| --- | --- |
| | |
| Immortal Zhang Guo Lau | Immortal Han Zhong Li |
| | |
| --- | --- |
| | |
| Immortal Li Tie Guai | Immortal Lu Dong Bin |
| | |
| --- | --- |
| | |
| Immortal Cao Guo Jiu | Immortal Han Xiang Zi |
| | |
| --- | --- |
| | |
| Immortal He Xian Gu | Immortal Lan Chai He |
---
You can also view all the videos here
LINKS
Drunken Eight Immortals Set
Drunken Immortals against Aikido
Further Glimpses of Drunken Eight Immortals
Courses and Classes