WUDANG SWORD BY SIFU LEO 2013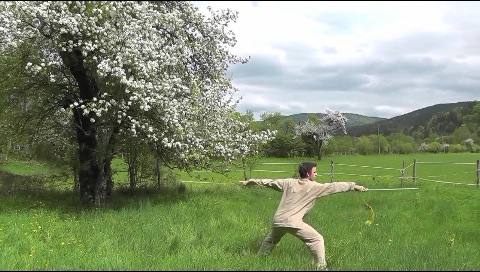 ---
---
The sword was the choice weapon of the xia, or kungfu knights, in the past. Of all the schools of swordsmanship, the Wudang Sword is the most famous.
---
Please click the picture below or click the caption to view the video

Wudang Sword by Sifu Leonard Lackinger performed in Austria from Wong Kiew Kit on Vimeo.
LINKS
Courses and Classes