WING CHOON KUNGFU FOR NON-SHAOLIN WAHNAM MEMBERS -- OVERVIEW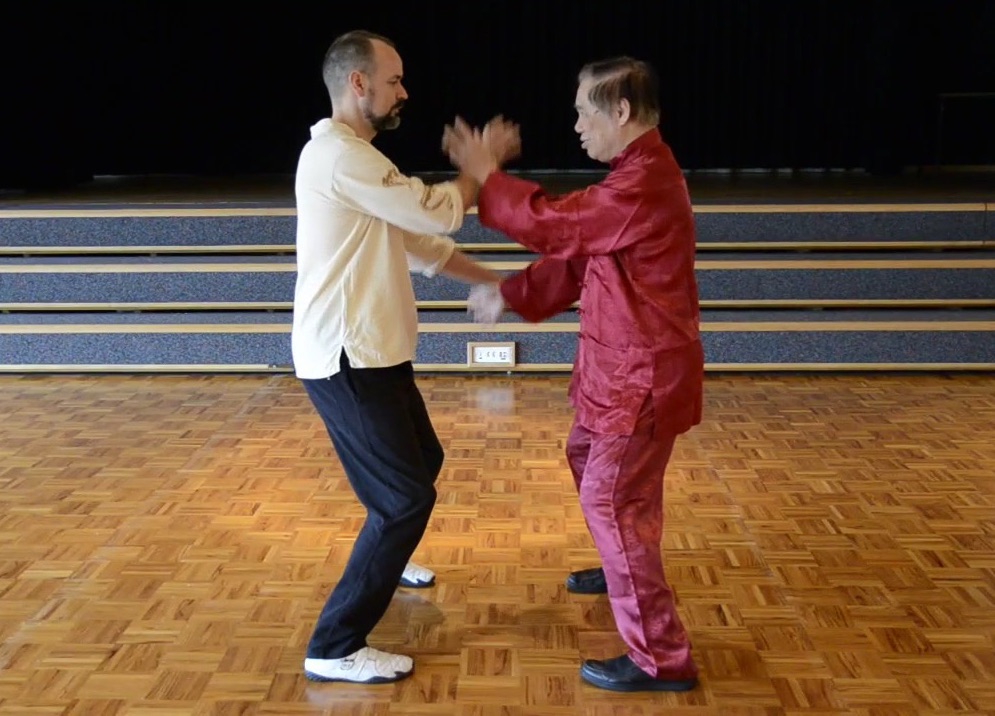 ---
---
The following webpages are for non-Shaolin Wahnam family members. Shaolin Wahnam family members, of course, may use these webpages for comparison.
The Wing Choon Kungfu presented in these videos is quite different from what many people practice today. It is called Choe Family Wing Choon Kungfu.
Practitioners should not just learn techniques from the videos; they should practice to acquire skills. If they practice for about half an hour to an hour a day, they should have good results in one year. Not only they can use Wing Choon kungfu techniques for combat, more importantly they would have good health, mental clarity and spiritual joys.
Grandmaster Wong Kiew Kit
8th April 2018
---
Please click the topics below to view the videos
LINKS
Overview
Courses and Classes